9 Day Cruise on the Anthem of the seas
Roundtrip Air Fare Dallas to New York City
4-star Hotel in New York
Baggage Porterage
Three Motor Coach transfers
Optional Seminar at Sea
All Government Taxes and Fees
(BROOKLYN TABERNACLE EXTENSION Available)
NOTICE
This Ministry Cruise is now sold out, with overwhelming early response of over 100 registrants.
To put your name on a waiting list, or check for possible openings, please call
KERMIT TANDBERG at (817) 704-1302
or MICHAEL SMITH at (940)781-7955
~
~
REGISTRANTS MAY MAKE PAYMENTS HERE
BY MAIL: Make checks payable to: Cross Key Productions
Mail to: Cross Key Productions
16428 Amistad Avenue
Prosper, Texas 75078
--------------------------------------------------------------------------or--------------------------------------
ONLINE: Pay Now using credit card.
NOTE: a 2% convenience fee is added to your final balance when using credit card.
American Express is not accepted. Payments not accepted from a smart phone or ipad
Nova Scotia Ministry Cruise
September 19-29, 2018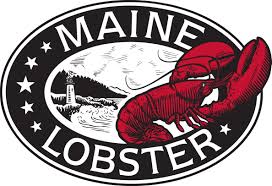 CONTACT INFORMATION
Kermit Tandberg
Group Director
KTandberg@fbclewisville.org
(817)704-1302
___________________
Michael T Smith
Tour Manager/Travel Agent
crosskeypro@gmail.com
(940)781-7955
16428 Amistad Avenue
Prosper, Texas 75078
$100 DISCOUNT
if $300 Deposit made by November 1, 2017 (non-refundable)
$2,195 INSIDE STATEROOM (Dbl Occ.)
$2,395 OCEAN VIEW STATEROOM(lower deck) (Dbl Occ.)
$2,675 Deluxe BALCONY STATEROOM (Dbl Occ.)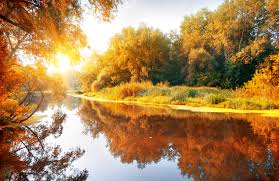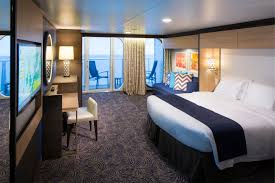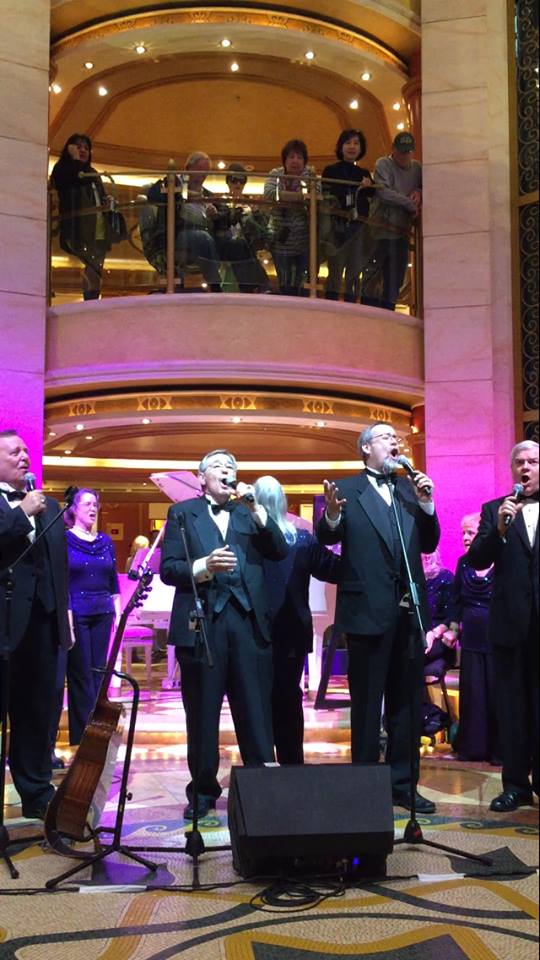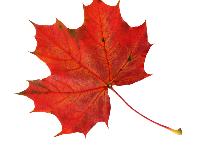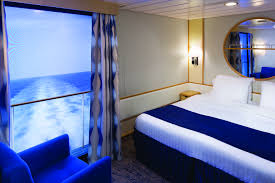 Brooklyn Tabernacle
(Extension Available)
This incredible 10-day experience will include a night in NEW YORK CITY, and 9 great days aboard the new Quantum Class Anthem of the Seas. We love Royal Caribbean, and this new ship has some great innovative features, 18 restaurants, Bumper Cars, IFly Sky-Diving and the famous North Star Pod that can take passengers on a thrill ride over the water!
9-Day

Cruise on the beautiful, new

ANTHEM OF THE SEA

S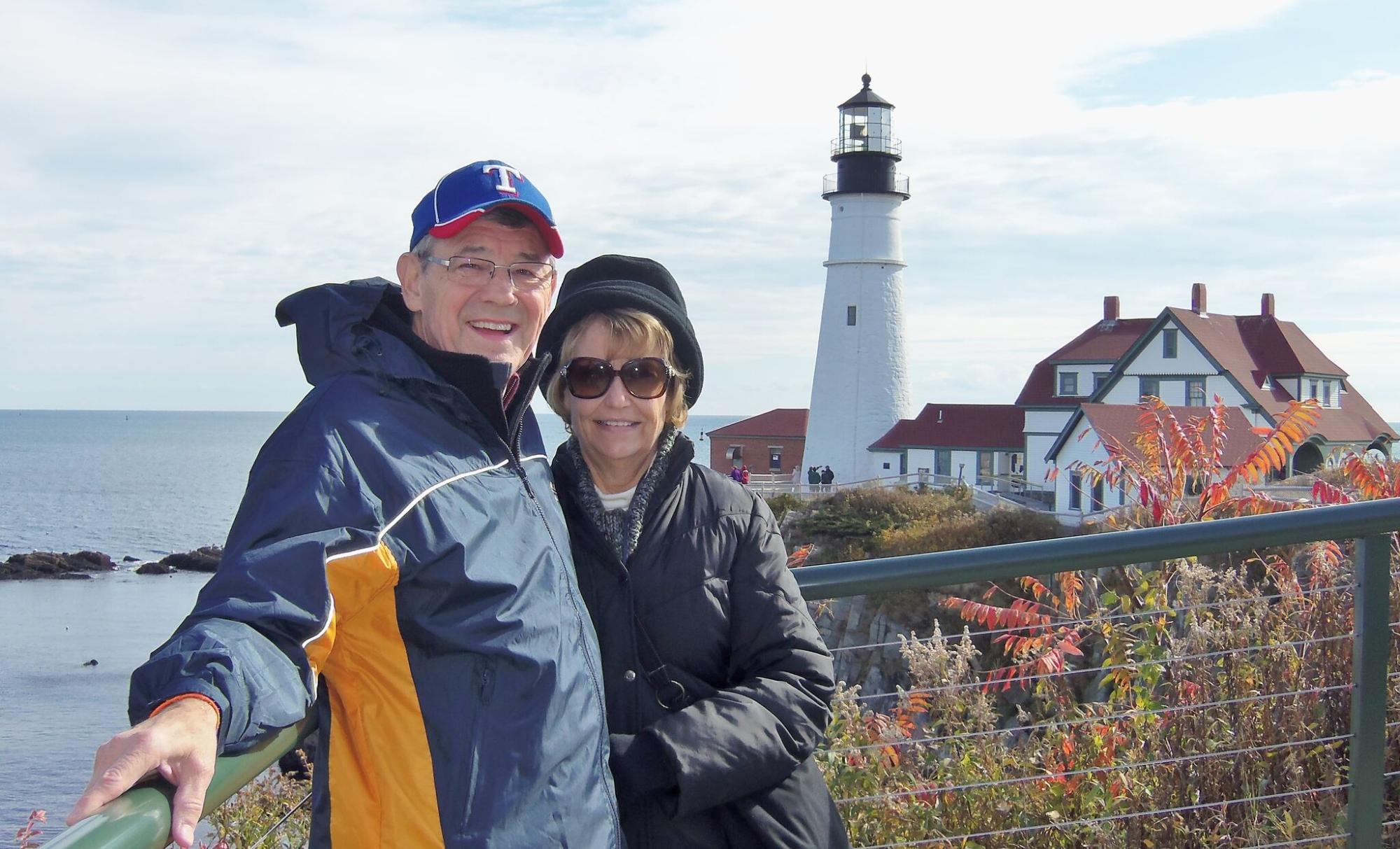 Since 2016, the NORTH TEXAS SINGERS have shared the Good News of Jesus on cruise ships to people from all over the world. ?This is an incredible experience that I never dreamed possible! ? quoted a choir member as God provided opportunities to share Christ through music! On the previous cruises, the choir sang concerts on the ship and at ports of call to excited and delighted crowds. We still had time to enjoy God?s beautiful creation on shore excursions ? an amazing experience! You can hear a snippet of one of our programs from last year's ministry cruise by clicking on the picture. I hope you're going with us! You can make a difference! Kermit Tandberg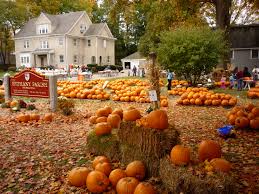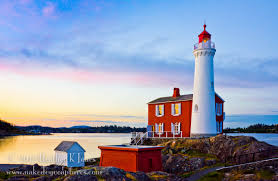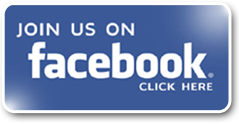 TRAVEL INSURANCE - Group Gold Policy
By purchasing within two weeks of first deposit, your pre-existing condition

s

are covered.
DEPOSIT: $250 Due by FEBRUARY 1, 2018 (refundable for 30 days)
BALANCE: Due: by June 1, 2018 (Non-refundable)
(Payment Plans Available)
Six Powerful Choices
to launch the life
you've always wanted to live!
Optional Seminar at Sea included with this cruise
Dr. Gerry Lewis
DMin, ACC, ICF Certified Coach,
Church Unique Certified Navigator