9 Day Cruise on the Adventure of the seas
Roundtrip Air Fare -Raleigh to New York City
4-star Hotel in New York
Baggage Porterage
Three Motor Coach transfers
All Government Taxes and Fees
BY MAIL: Make checks payable to: Cross Key Productions
Mail to: Cross Key Productions
1620 Trellis Drive
Prosper, Texas 75078
or
ONLINE: Pay Now using credit card.
NOTE: a 2% convenience fee is added for non-deposit payments when using credit card. THERE IS NO FEE for deposit payment.
--------------please add the 2% fee to your payment--------------
Nova Scotia Ministry Cruise
July 14 - 24, 2020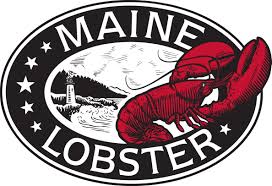 CONTACT INFORMATION
___________________
AARON KILIAN
Cruise & Choral Director
akilian@colonial.org
(919) 233-9100
___________________
JON MILTON
Orchestra Director
jmilton@colonial.org
(919) 233-9100
___________________
KAREN RAY
Expedia Cruise Consultant
kray@cruiseshipcenters.com
(919 ) 433-7732
___________________
MICHAEL T. SMITH
Tour Manager/Travel Agent
crosskeypro@gmail.com
(940) 781-7955
1620 Trellis Drive
Prosper, Texas 75078
This incredible 10-day experience will include a night in NEW YORK CITY, and 9 great days aboard Royal Caribbean's Adventure of the Seas, which has recently done a mult-million dollar renovation that is extraordinary. We love Royal Caribbean, and they will gladly host us as we present concerts onboard the ship, and sing at the Old North Church in Boston en route.
9-Day Cruise on the beautiful Adventure of the seas
Our Colonial Choir & Orchestra will have such a wonderful and unique opportunity to share the Good News of Jesus to people from all over the world. Our fantastic orchestra will present some "pops" numbers, and together we'll be performing music from Broadway to Gospel, Patriotic, Salute to the Armed Forces and music of all styles. The 3,000 people on the ship will know who we are, and why we sing and worship - we will be a presence there, for sure.. And, in addition to the fantastic fellowship we will enjoy, we'll get to see God's beautiful creation, and vacation with friends and family - but on a mission - truly . . . A VACATION WITH A PURPOSE!
Aaron Kilian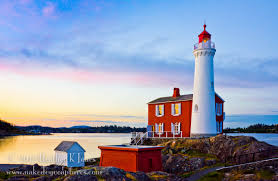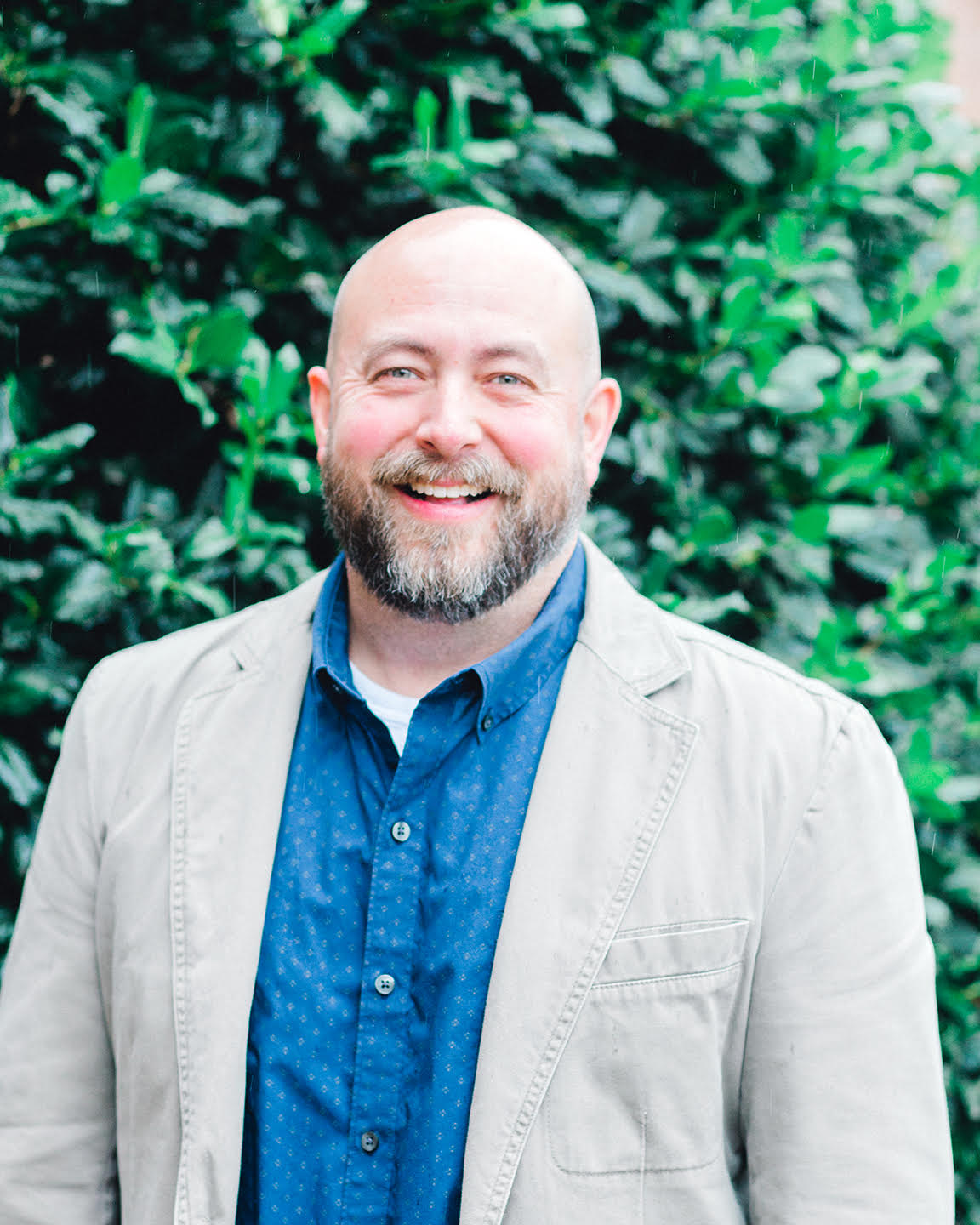 Cruise with a Purpose
Choir, Orchestra, Family, Friends
Entire Church Family
All are welcome!
Jon Milton
Orchestra Director
Karen Ray
Ministry Cruise Consultant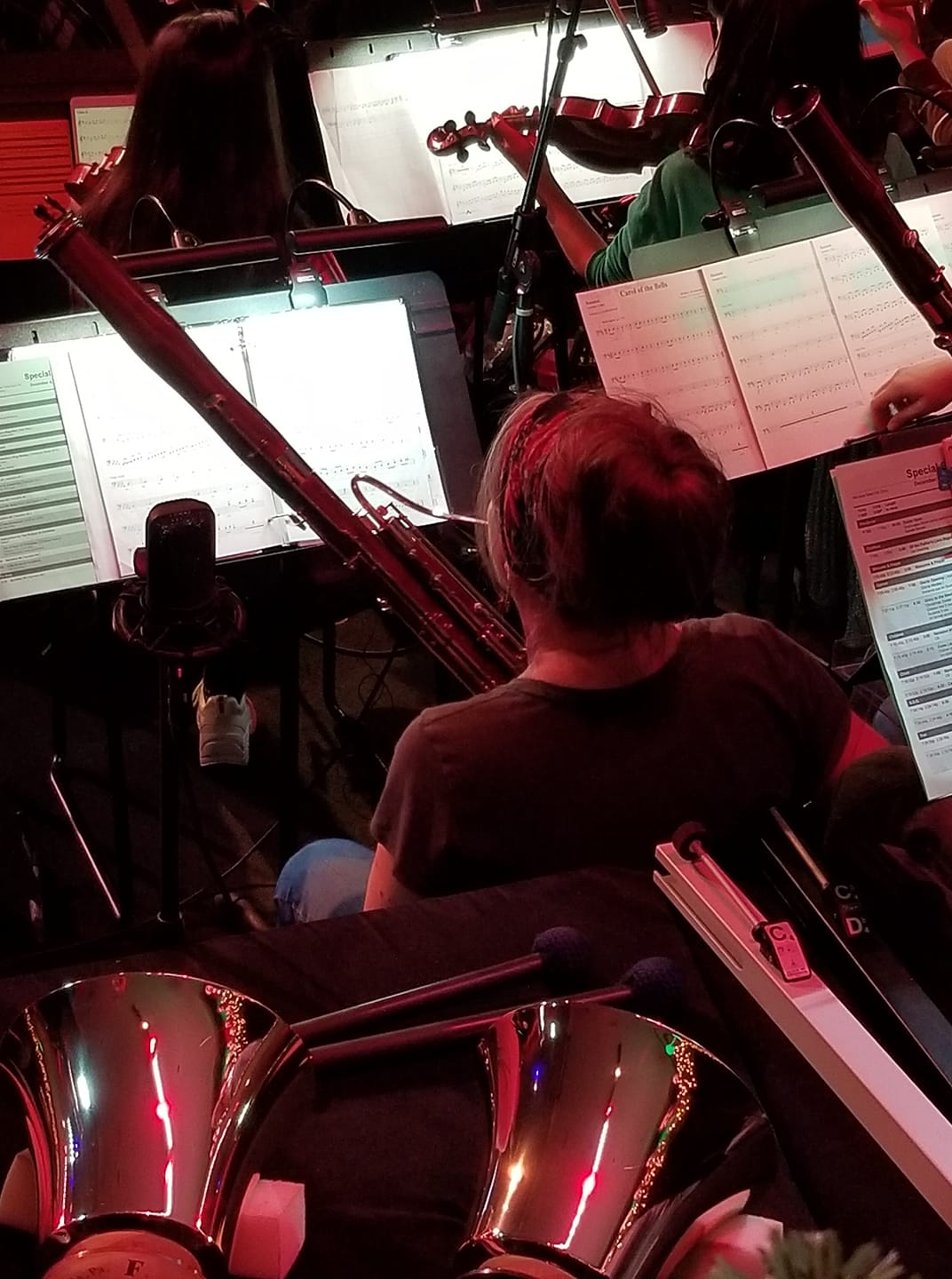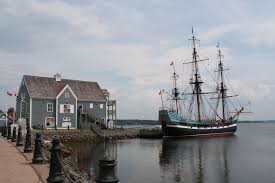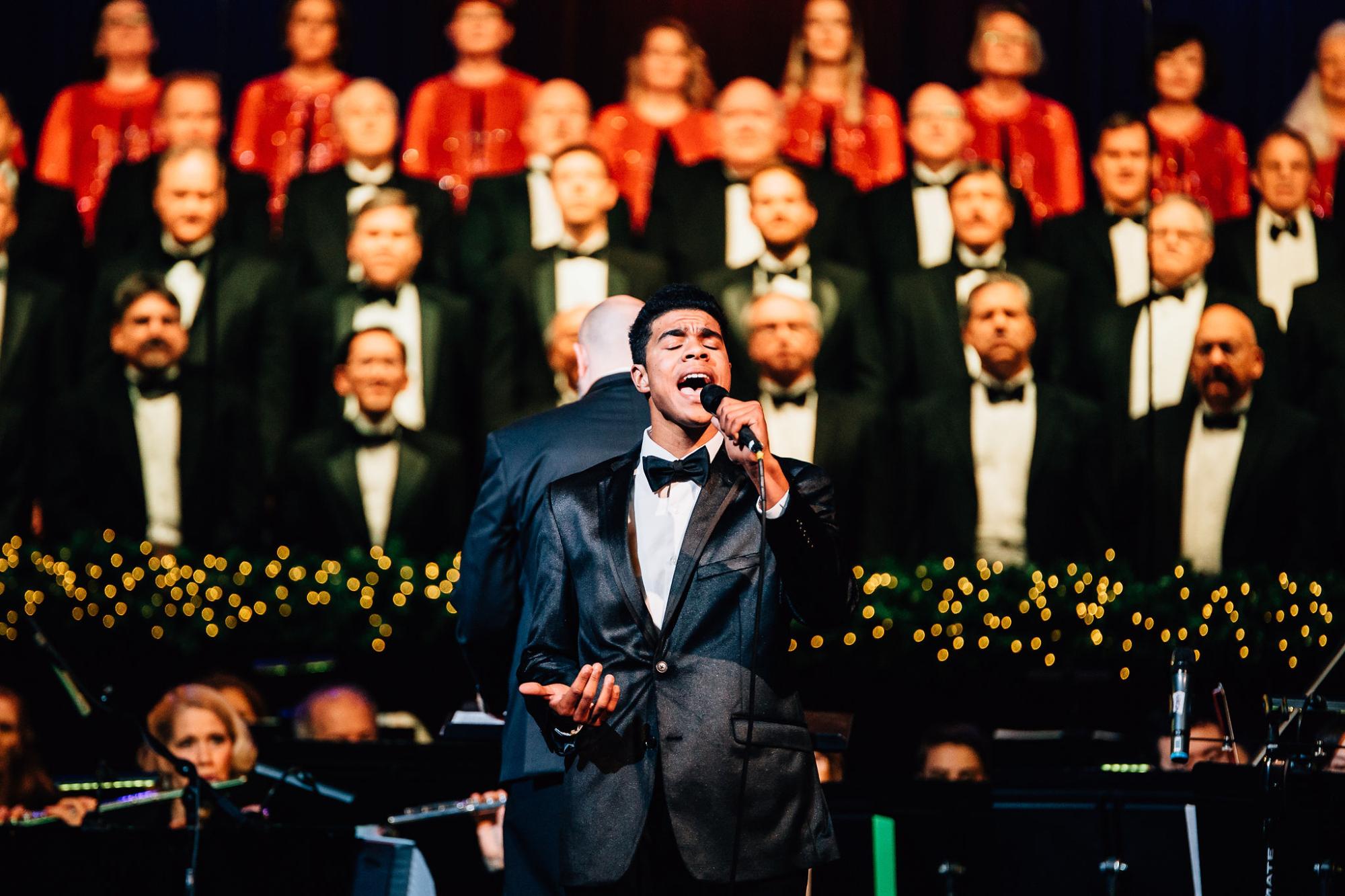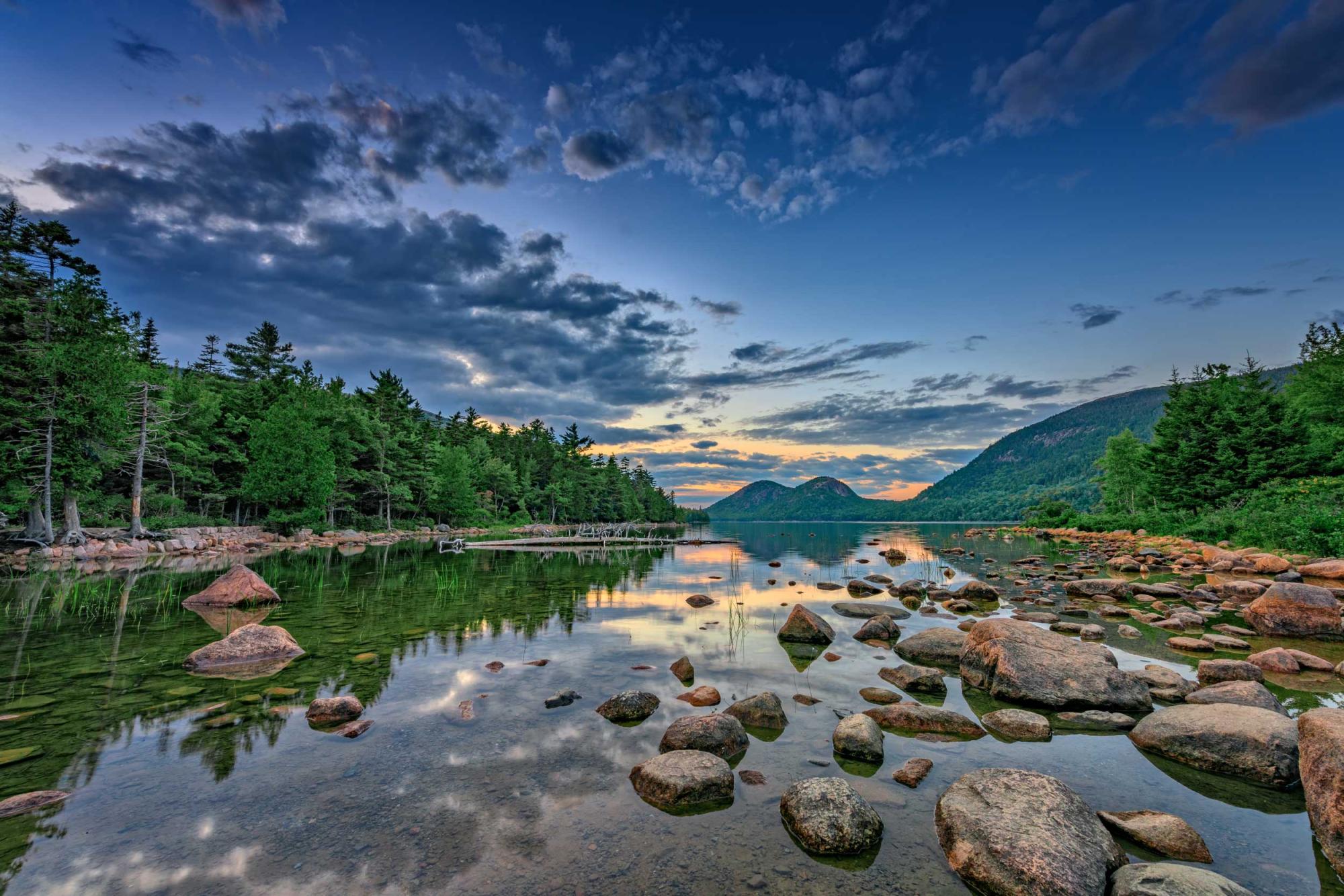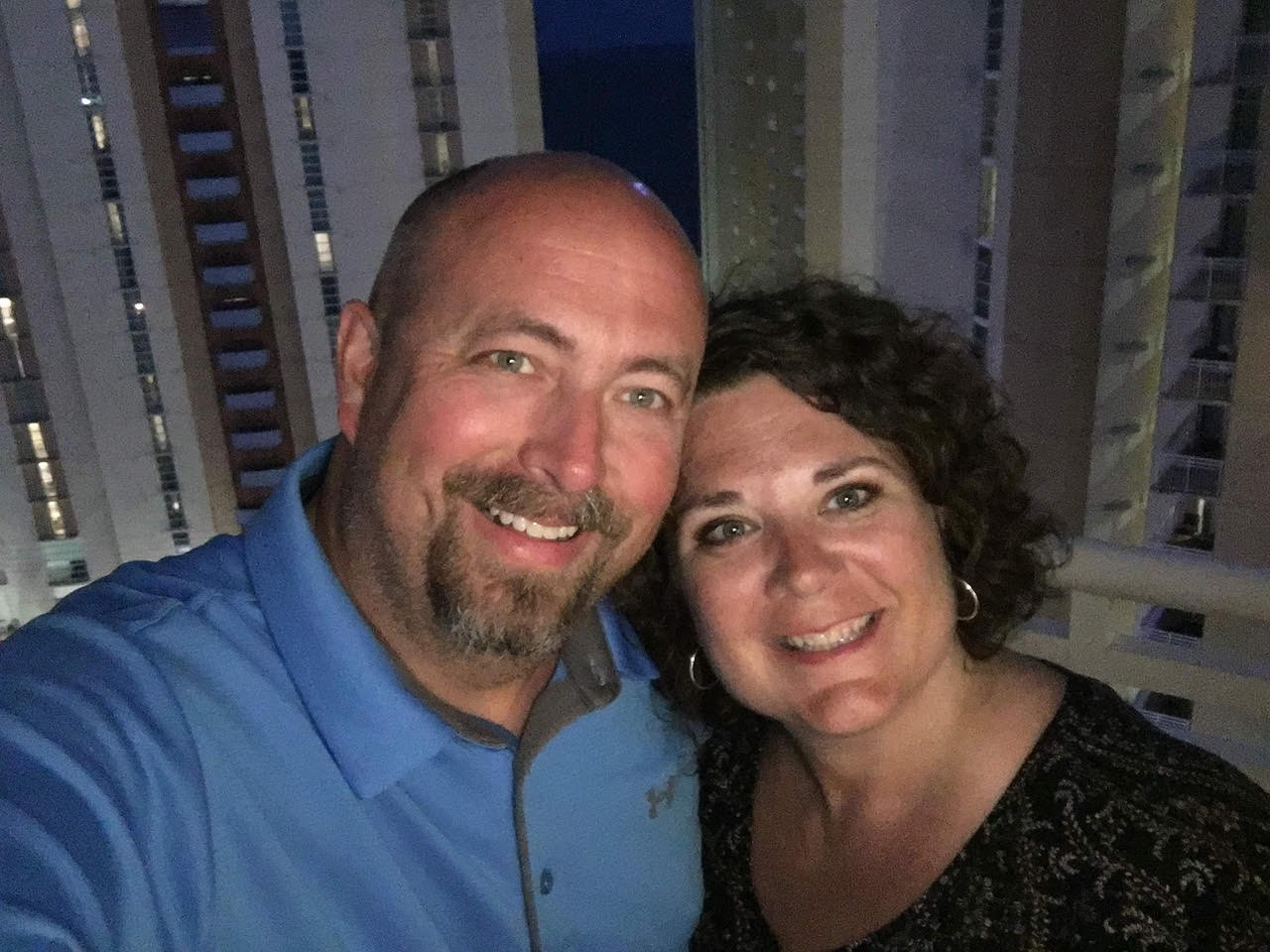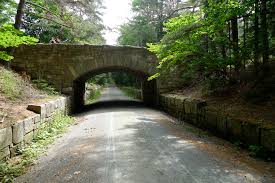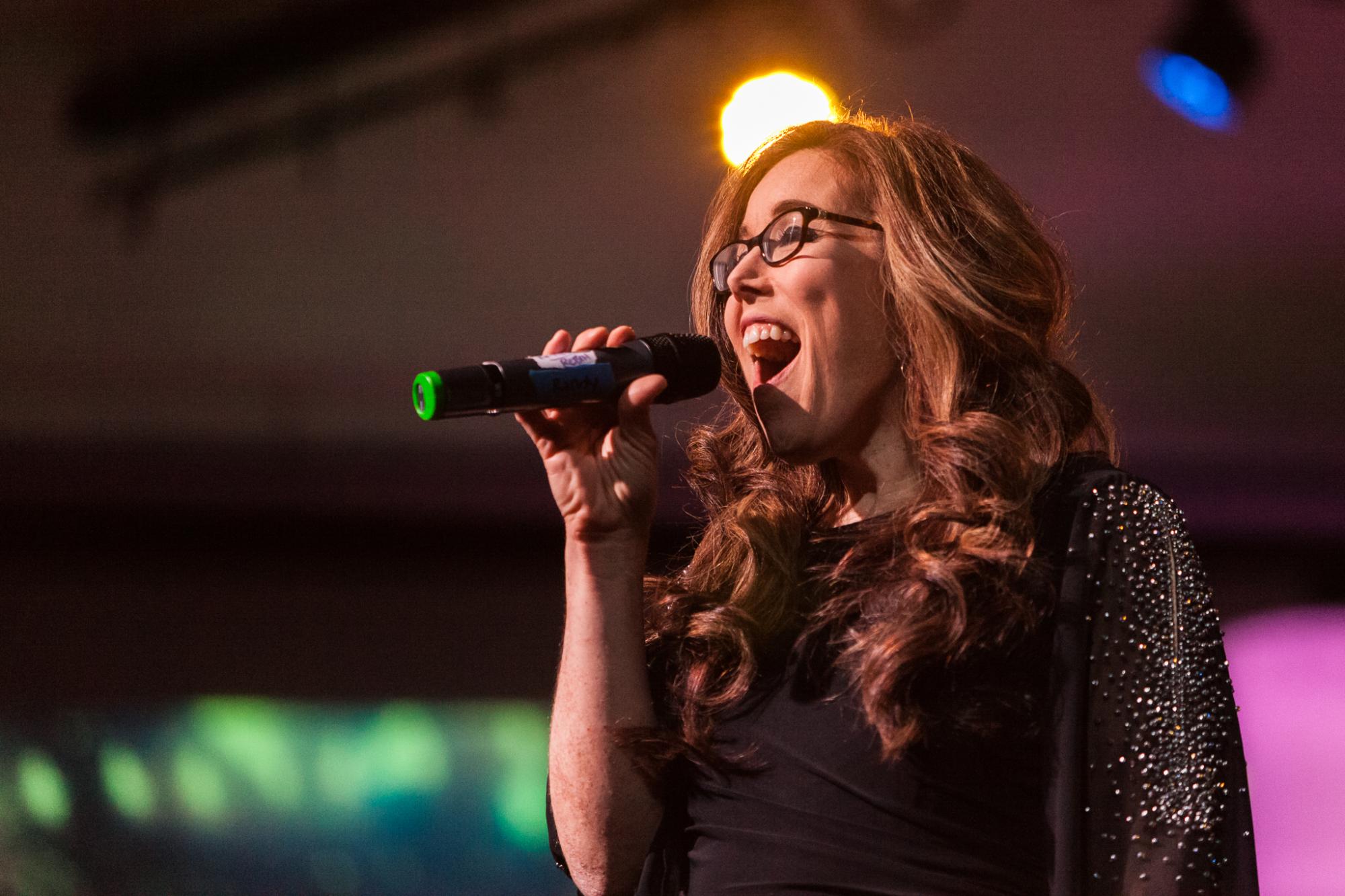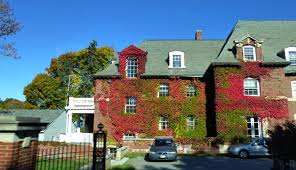 DEPOSIT DEADLINE: $300 Due by November 1, 2019
BALANCE: Due: by February 1, 2020 (Non-refundable)
(Payment Plans Available)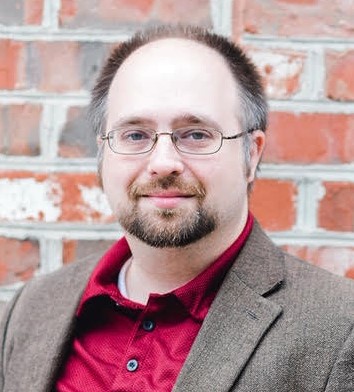 Pricing &
Registration Below
Aaron Kilian
Tour Director/Choral Director
$2,198 INTERIOR STATEROOM (per person w/Dbl Occ.)
$2,398 OCEAN VIEW STATEROOM (per person w/Dbl Occ.)
$2,688 OCEAN FRONT BALCONY STATEROOM (per person w/Dbl.)
Brooklyn
Tabernacle
Option
After clicking SUBMIT - come back to this page to pay your deposit ONLINE below:

TWO STEP REGISTRATION:
1) Fill out the Registration Form below, and click SUBMIT!
2) Then, scroll down to the PAY NOW button, and pay your deposit.
Disclaimer: K&E International Travel acts solely as an agent for suppliers of travel and other services. It is the responsibility of ALL Travelers to ensure they meet all legal requirements to travel. We are not responsible for any cancellations, changes or modifications by the supplier of itineraries, air carrier, routing, scheduling, departure date, level of service, surcharges, etc. Individual travel Insurance will cover most of these issues.
Click PAY NOW - with two options:
CREDIT CARD or
PAY PAL ACCOUNT