Enjoy the breathtaking beauty of Alaska and join church choirs from Texas and 5 other states, while singing aboard the beautiful Ovation of the Seas. Perform with the Voices of Texas onboard the ship and at the Parliament Building in Victoria, British Columbia. Fares are all-inclusive, with great savings and flexible options.
the Shepherd's Church


Carey, North Carolina
Choir & Orchestra
Scot Cameron
and the
Voices of Texas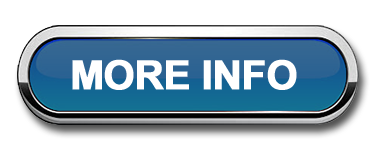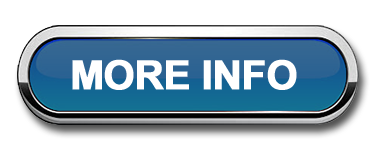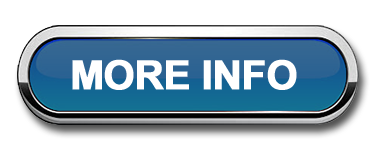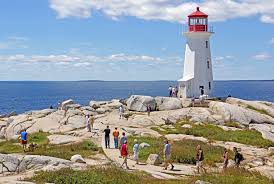 After four days touring Maine, Massachusetts and New Hampshire, we will enjoy a private chartered sunset dinner cruise and guided tour of the greater Boston area, including a banquet in the oldest inn in America, located in Concord, Massachusetts.
In addition, we'll explore New York City, and we';; worship at the Brooklyn Tabernacle before boarding the beautiful Oasis of the Seas, performing and ministering along the way.
The choir from Plymouth Park Baptist Church will be presenting concerts aboard the Ovation of the Seas as they cruise. We will be enjoying the bumper cars, indoor sky diving, and the stunning vistas of Alaska and British Columbia. We'll sing concerts on the ship and in British Columbia on this cruise with a purpose! There are a few places left - register now!
Travelers are from Lake Pointe Church, Shiloh Terrace, First Baptist Dallas, Oklahoma, Missouri, Washington, D.C. and around the United States. We will be attending Westminster Abby, John Newton's Church, where he wrote Amazing Grace, and much more. We'll visit not only the Cotswolds and English countryside, but tour the Fife Kingdom of Scotland, stay in a 12th century castle in Wales and visit stunning Ireland before our return!
England, wales
Scotland & Ireland
Worship Choir



Plymouth Park Baptist Church
Irving, Texas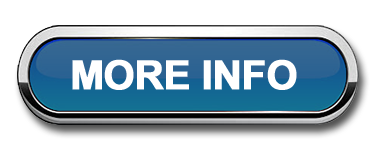 Join Scot Cameron and Nancy Hill as they host this extraordinary music ministry cruise to Alaska and British Columbia. Joined by Barbara Loest(Park Cities Baptist Church), Jim Clayman(The Worship Place), and First Baptist Church, Pensacola, Florida, these musicians will perform on the ship, and in Victoria.
We continue our ministry cruise tradition as they travel in 2022 to Norway. Choirs, singers and travelers from churches across the United States are invited!
Optional trip extension to Paris, Amsterdam, Brussels, Giverney and Versailles.
REGISTRATION NOW OPEN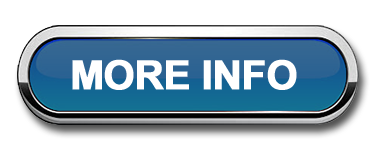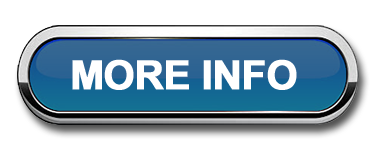 Scot Cameron
and the
Celebration Singers
North Texas Singers
& Churches Across America
Ministry Cruises
Performances on the ship
Concert opportunities in port
Personal Ministry
A Vacation with a Purpose!
All-Inclusive!