Roundtrip air fare from DFW
**Similar pricing from other airports is available.
Pre-cruise, 4-star Hotel in Miami, Florida
All Motor Coach Transfers & Porterage
All Taxes & Fees
Sights & Sounds of Salzburg
Travel Insurance
~
~
Simply consult the cost chart above
and include with your deposit payment.
No form to fill out - simply enter the amount and pay.
Having sung on cruise ships from the Caribbean to Alaska, and Nova Scotia, the North Texas Singers continue to expand and experience incredible ministry, as we perform and minister through our music and testimony. We are joined this year by the Platinum Singers from Prestonwood Baptist Church, and will be comprised of singers from churches in North Texas and around the United States. We will be singing on the largest ship in the world - the Symphony of the Seas in 2020!
We'll be singing some spectacular music, including Broadway, Gospel, Patriotic and familiar classics that will stir the heart!
But, even if you don't sing, we need you!
STEP 2: After you submit REGISTRATION, then please submit deposit - see BELOW:
_____________
BY MAIL: Make check payable to: Cross Key Productions
Mail to: Cross Key Productions
1620 Trellis Drive
Prosper, Texas 75078
---------------------------------------------------------------------------------------------------------------------------------------------------------------
ONLINE: Pay below using credit card.
FOR MORE INFORMATION
Michael T Smith
Tour Manager/Travel Agent
crosskeypro@gmail.com
(940) 781-7955
________________
KERMIT TANDBERG
Cruise Tour Director
kermittandberg@gmail.com
(940) 704-1302
________________
DR. GERRY LEWIS
Azle, Texas
drglew@gmail.com
(817) 291-9047
_________________
RIX TILLMAN
Director, Platinum Singers
rixwilliamtillman@gmail.com
(915) 433-5901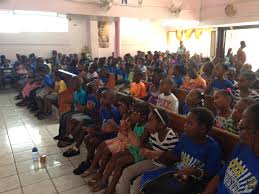 Friday, February 7: Fly to Miami, American Airlines
Saturday, February 8 Morning Rehearsal - Miami / Depart: Symphony of the Seas
Sunday, February 9: Public Concert Performance - Symphony of the Seas - Royal Theater
Monday, February 10: Free Day at Sea - Symphony of the Seas
Tuesday, February 11: St. Kitts & Nevis, West Indies / Ministry & Concerts & Sightseeing
Wednesday, February 12: St. Thomas, U.S. Virgin Islands - Free Day
Thursday, February 13: Public Concert Performance - Symphony of the Seas - Royal Theater
Friday, February 14: Valentine's Day - Coco Cay
Saturday, February 15: Arrive Miami, Fly Home
Join Rix & Sally, Dr. G. and Eva Dee, Michael T. and Sharon and Sandy and me as we embark on a once-in-a-lifetime ministry cruise experience like none other!
Ministry Cruise
Symphony of the Seas
We'll present two concerts on this magnificent ship in the stunning and huge ROYAL THEATER, as well as minister to the people of St. Kitts & Nevis while we are in port there in the West Indies. While in St. Kitts, our buses will take us to a local school and senior adult infirmary, where we will sing and share. Then we'll enjoy the breathtaking scenery of Brimstone Hill! We will share a message of hope to the people of the Caribbean and encourage those who serve our Lord there. Don't miss this extraordinary opportunity to minister to those thousands who are cruising with us - experience this amazing vacation with a mission!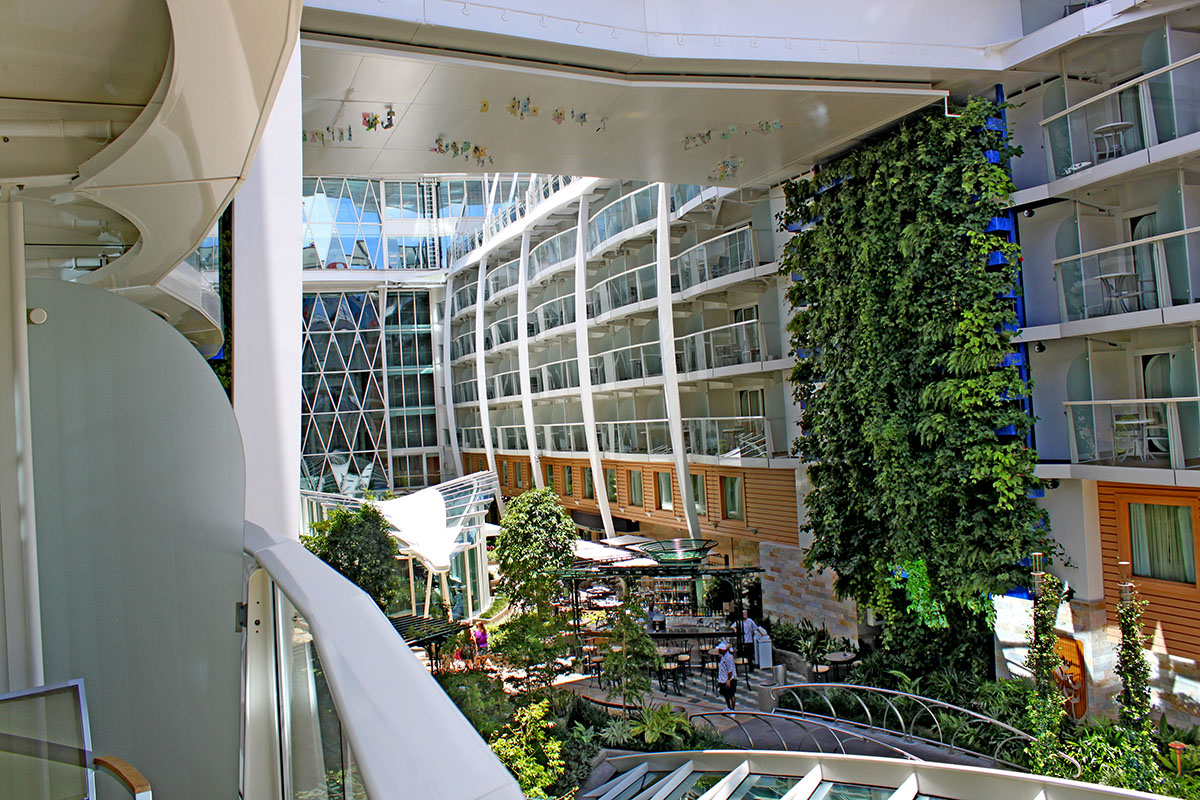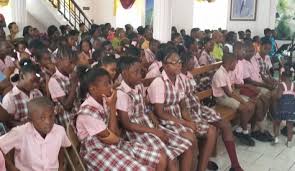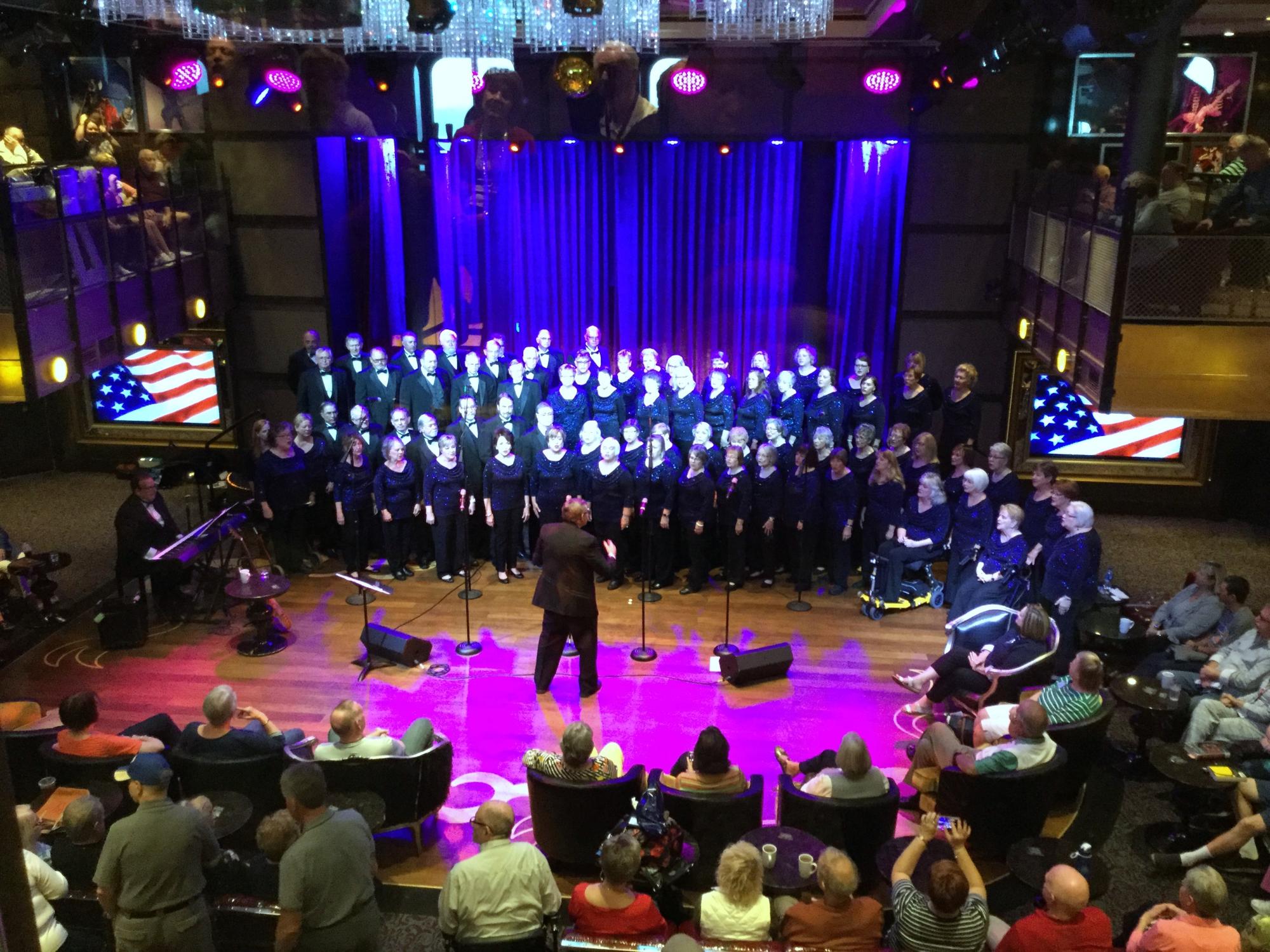 No CREDIT CARD fees for Initial Deposit & Insurance.
All other payments incur 2% fee.
You may call and give credit card over the phone -(940) 781-7955
Dr. Gerry & Eva Dee Lewis
STEP 1: Please submit the REGISTRATION FORM below- ONE PER PERSON
STEP 2: CLICK "Pay Now" button below, or mail in deposit - see below
Deposit: $300 Due by JULY 1, 2019 (Non-refundable)
BALANCE DUE: September 1, 2019 (Non-refundable)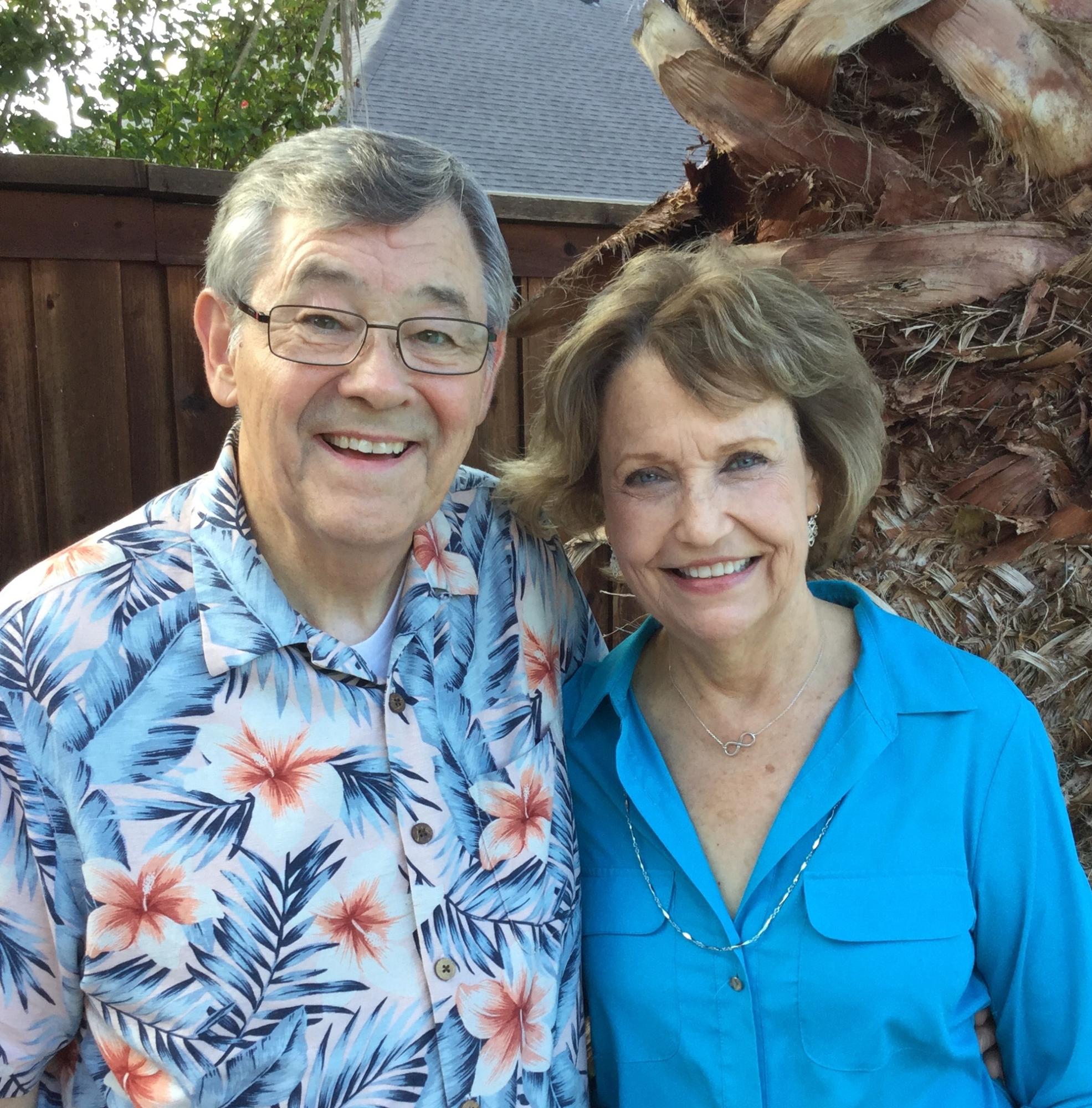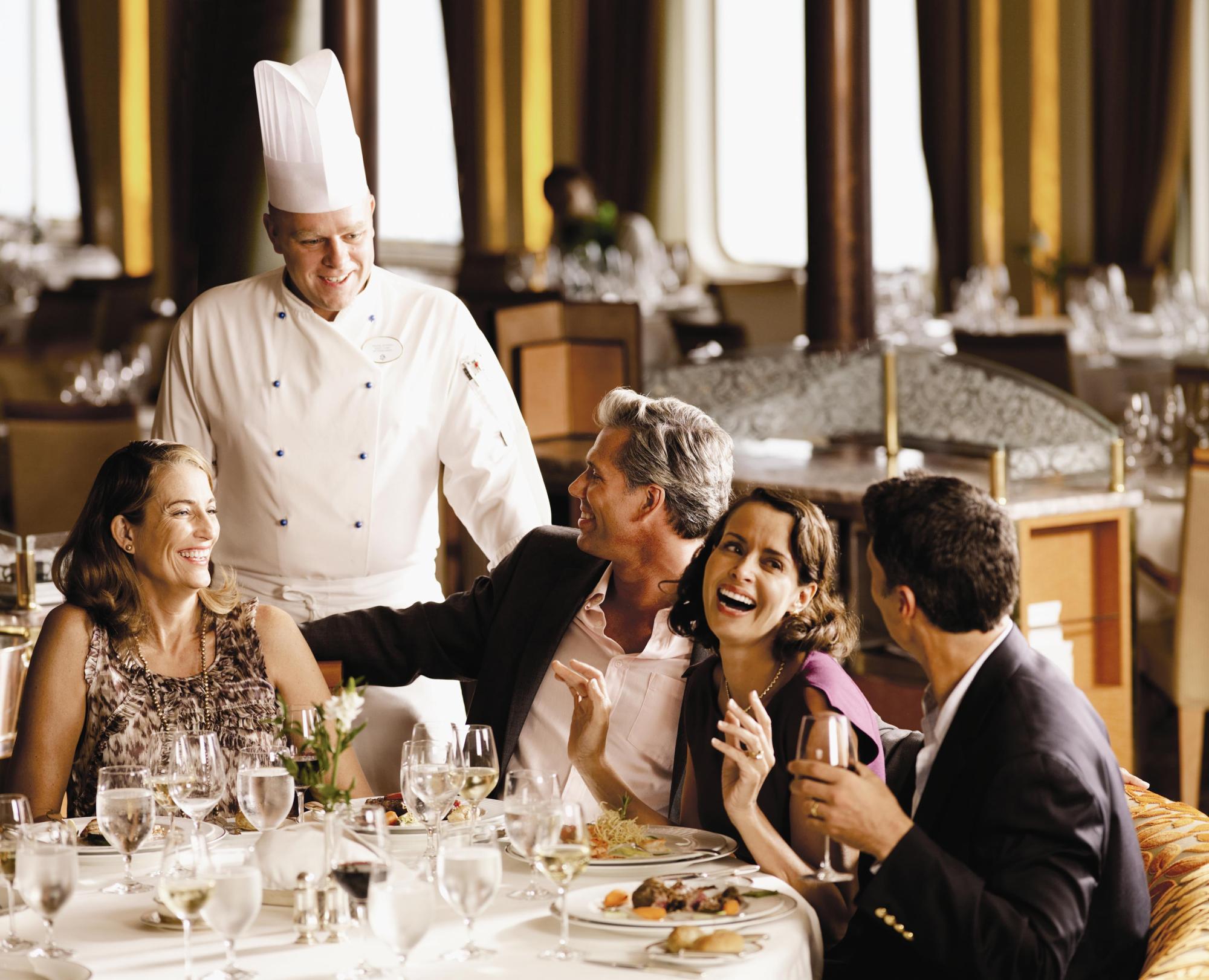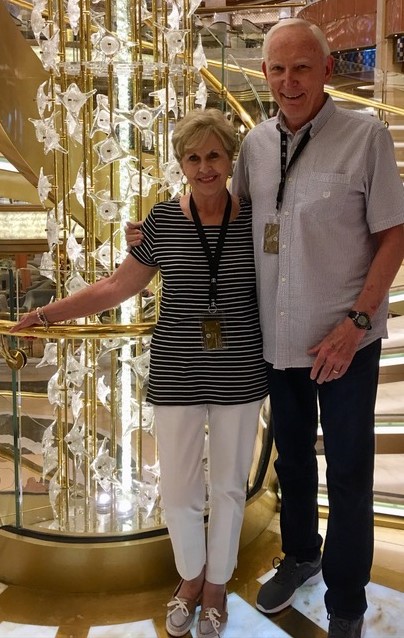 Disclaimer: K&E International Travel acts solely as an agent for suppliers of travel and other services. It is the responsibility of ALL Travelers to ensure they meet all legal requirements to travel. We are not responsible for any cancellations, changes or modifications by the supplier of itineraries, air carrier, routing, scheduling, departure date, level of service, surcharges, etc. Individual travel Insurance will cover most of these issues.
Click PAY NOW - with two options:
CREDIT CARD or
PAY PAL ACCOUNT
$2,148 Large Interior Stateroom
$2,488 Ocean Front Balcony Stateroom
* Prices are quoted per person, double occupancy * Other room types, including suites, are available by request
air fare scheduling
tRAVEL FOR NON-DFW FLIGHTS