PRE-EXISTING CONDITIONS are COVERED
if purchased within 15 days
How to Register:
(1) Complete one form per person, click SUBMIT
(2) Go to PAY NOW (below) and pay deposit online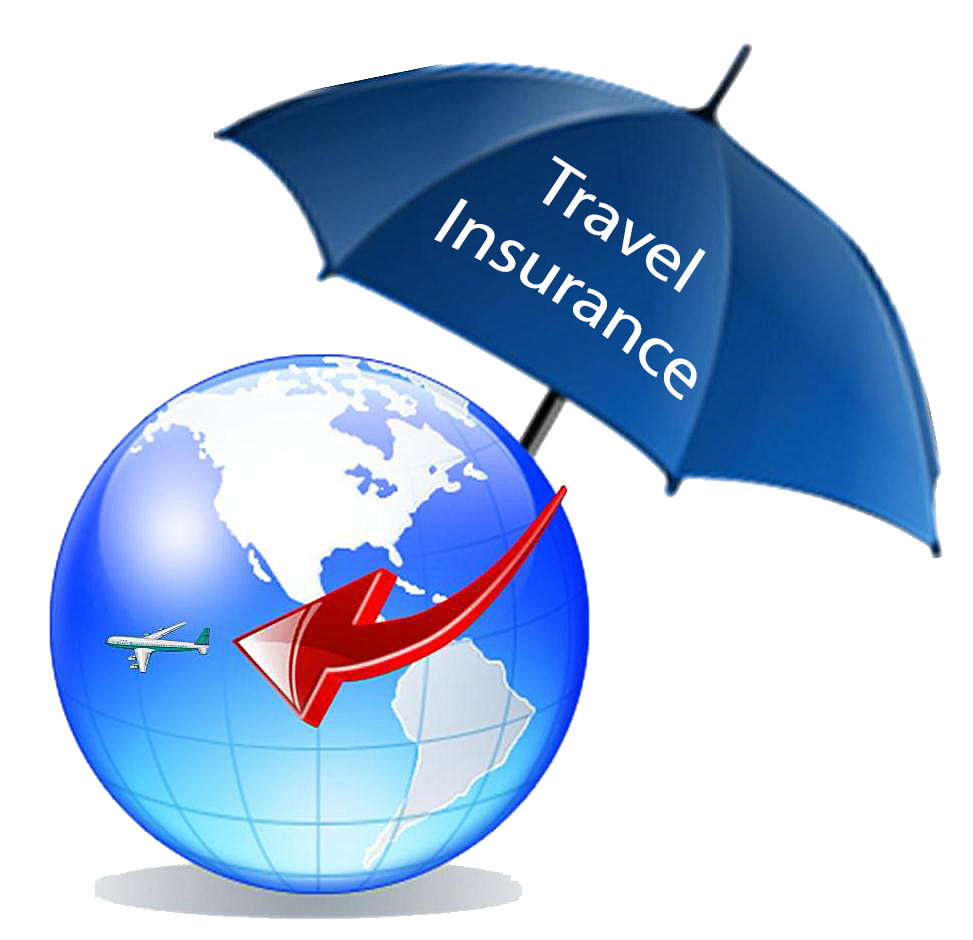 This "Vacation with a Purpose" is designed for fellow Christians,
(singers and non-singers)
~
Perform on the OVATION OF THE SEAS and in BRITISH COLUMBIA
as we enjoy one of the most spectacular places on earth
along with family and friends!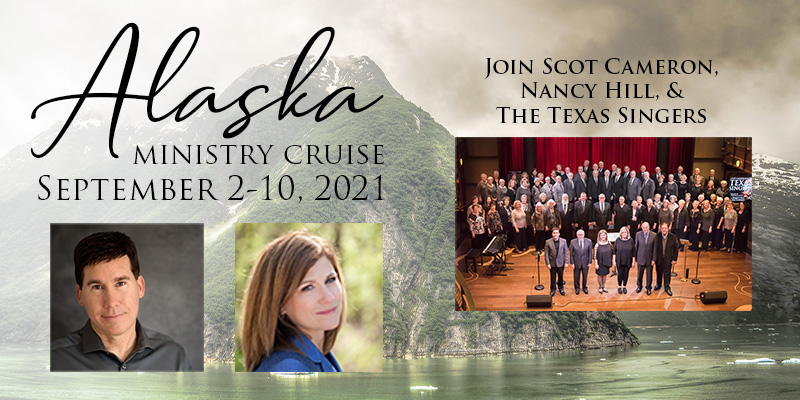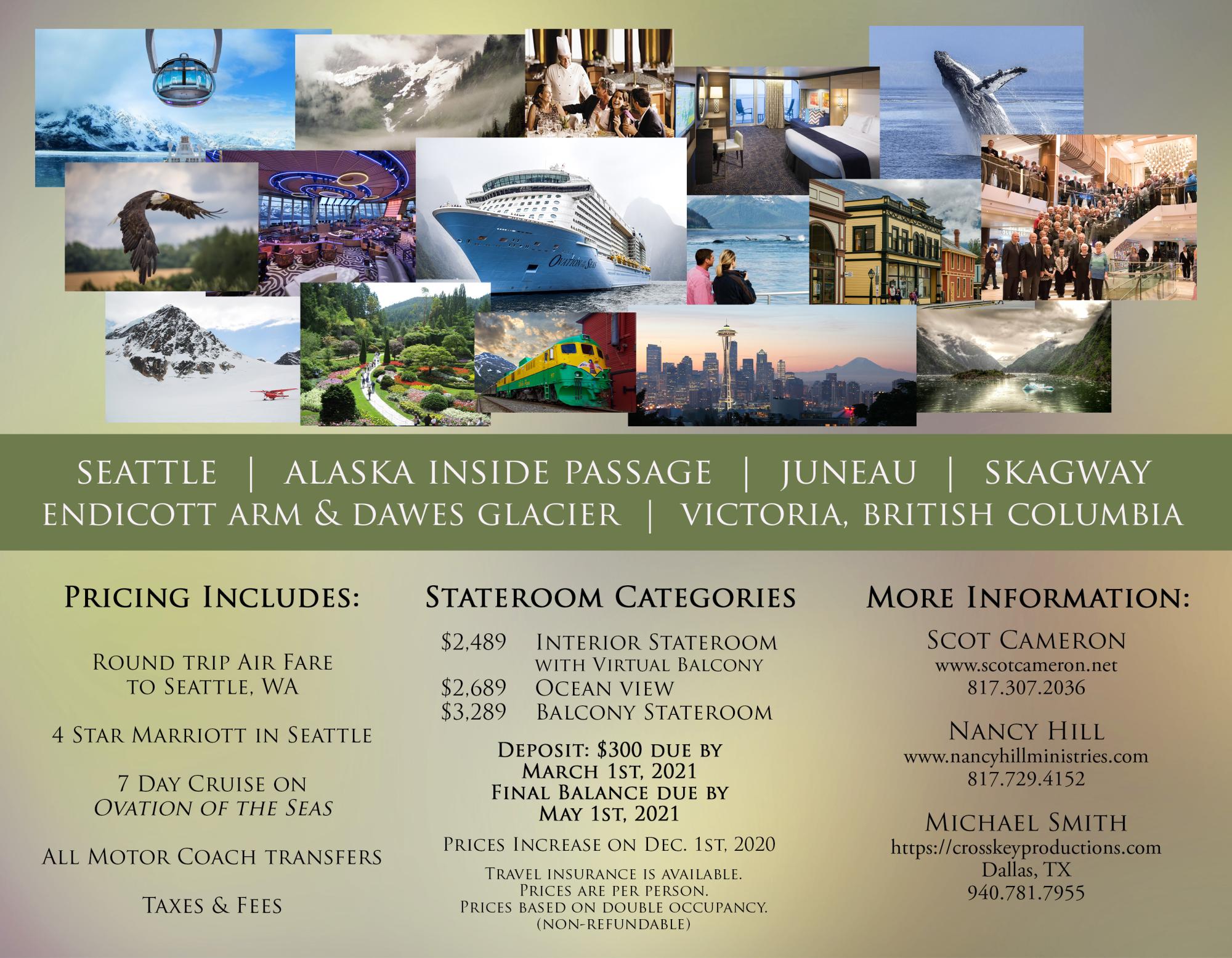 NOTE:
~ You may pay one lump sum for all registrations & insurance
~ There is no convenience fee for payment of deposit and insurance
~ There is a 2% convenience fee for credit card payments for cruise balances
~ After consulting the Travel Insurance Chart, you may simply include that in your lump sum payment
~ If you experience difficulty, feel free to call and pay over the phone
CHECKS: Made out and mailed to Cross Key Productions, 1620 Trellis Drive, Prosper, Texas 75078
Disclaimer: K&E International Travel & Cross Key Productions act solely as an agent for suppliers of travel and other services. It is the responsibility of ALL Travelers to ensure they meet all legal requirements to travel. We are not responsible for any cancellations, changes or modifications by the supplier of itineraries, air carrier, routing, scheduling, departure date, level of service, surcharges, etc. Individual travel Insurance may cover some of these issues should they arise.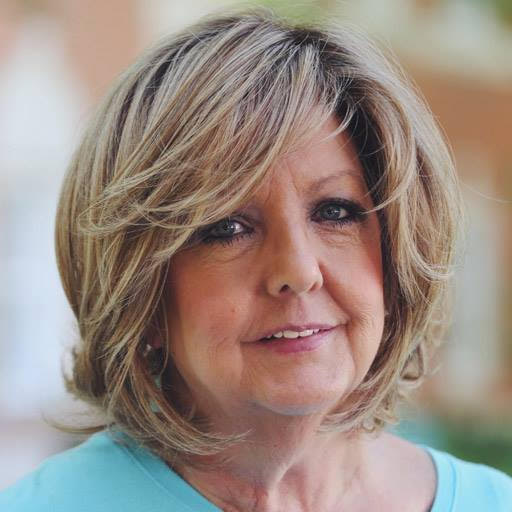 Join Barbara Loest, the Noteables and the
Park Cities Baptist Church family
for this exciting "Cruise with a Purpose!"