10-Day Land & Sea Tour
Cruise on Royal Caribbean's Oasis of the seas
Roundtrip Air Fare -Raleigh to New York City
Tours of Boston, Newport, Rhode Island & More
4-Star Hotel-Marriott Marquis Times square, New York
3 Nights hotel Accommodations in New England
All Transfers & Motor Coaches
tour Guides & Admissions
All Government Taxes & Fees
BY MAIL: Make checks payable to: Cross Key Productions
Mail to: Cross Key Productions
1620 Trellis Drive
Prosper, Texas 75078
or
ONLINE: Pay Now using credit card.
NOTE: a 2% convenience fee is added for non-deposit payments when using credit card. THERE IS NO FEE for deposit payment.
--------------please add the 2% fee to your payment--------------
Nova Scotia Ministry Cruise
June 2 - 11, 2021
CONTACT INFORMATION
___________________
AARON KILIAN
Cruise & Choral Director
akilian@colonial.org
(919) 233-9100
___________________
JON MILTON
Orchestra Director
jmilton@colonial.org
(919) 233-9100
___________________
KAREN RAY
Expedia Cruise Consultant
jkray2008@gmail.com
(919 ) 433-7732
___________________
MICHAEL T. SMITH
Tour Manager/Travel Agent
crosskeypro@gmail.com
(940) 781-7955
1620 Trellis Drive
Prosper, Texas 75078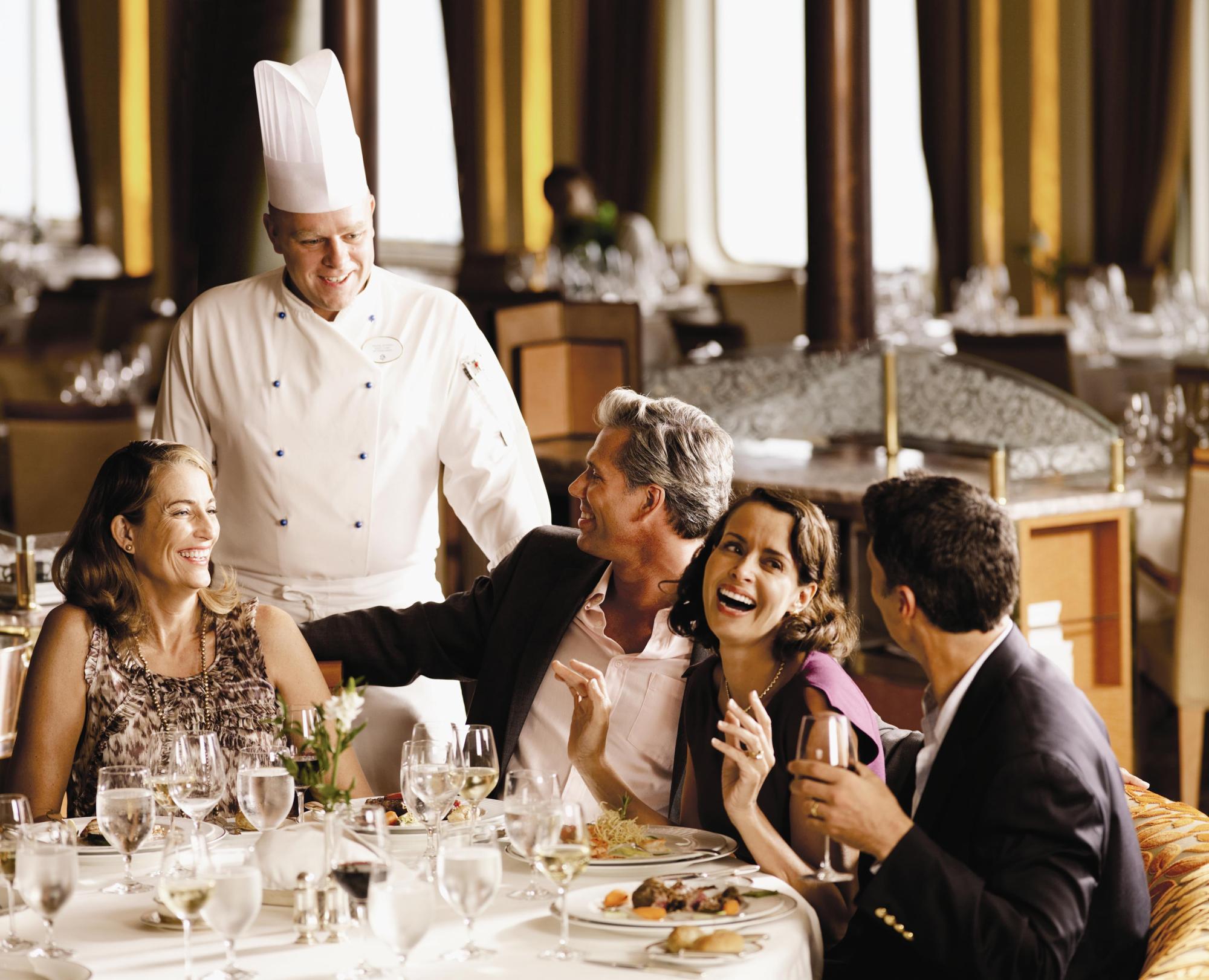 Portsmouth,
New Hampshire
Cruise with a Purpose
Choir, Orchestra, Family, Friends
Entire Church Family
All are welcome!
Jon Milton
Orchestra Director
Karen Ray
Ministry Cruise Consultant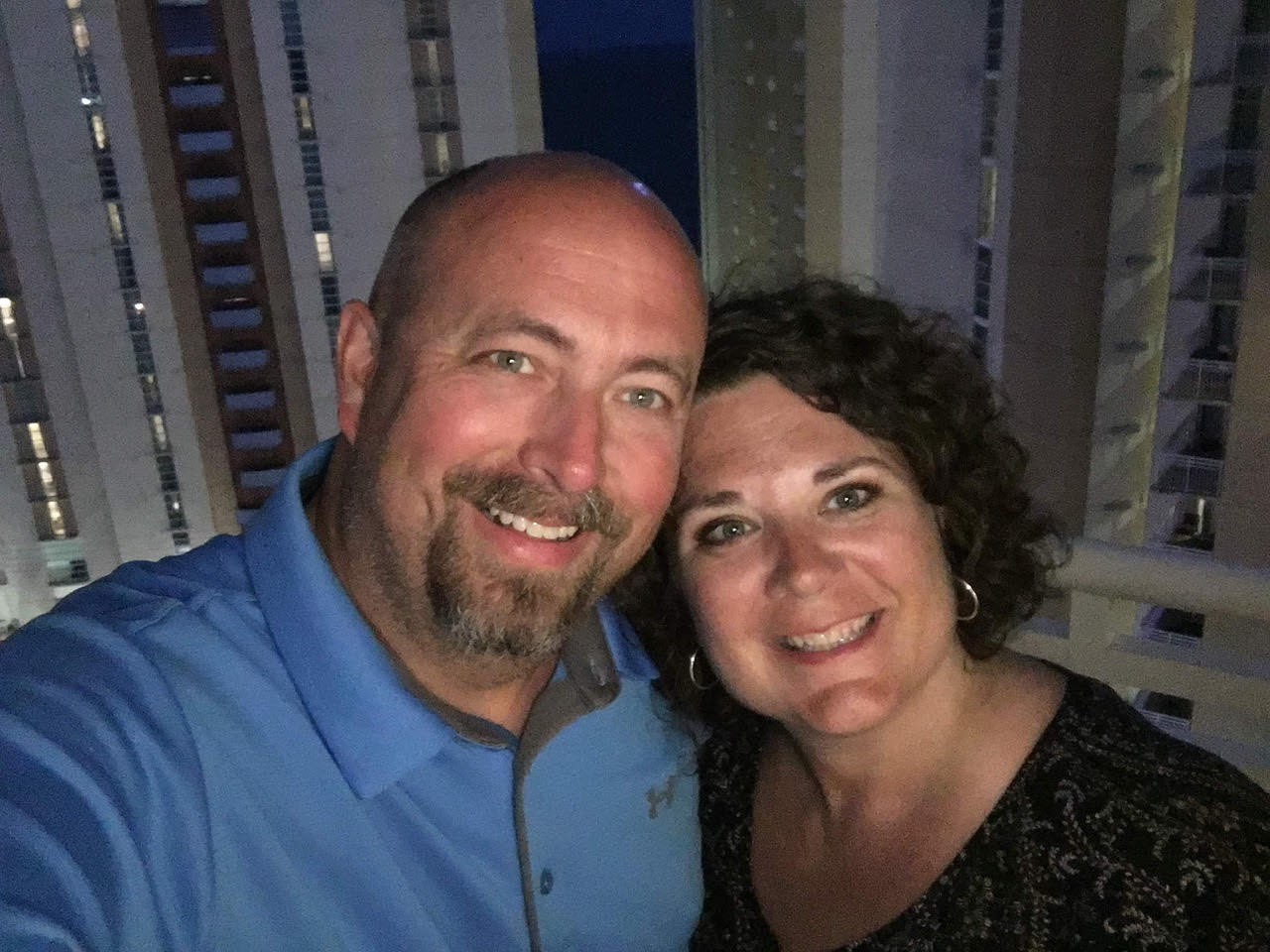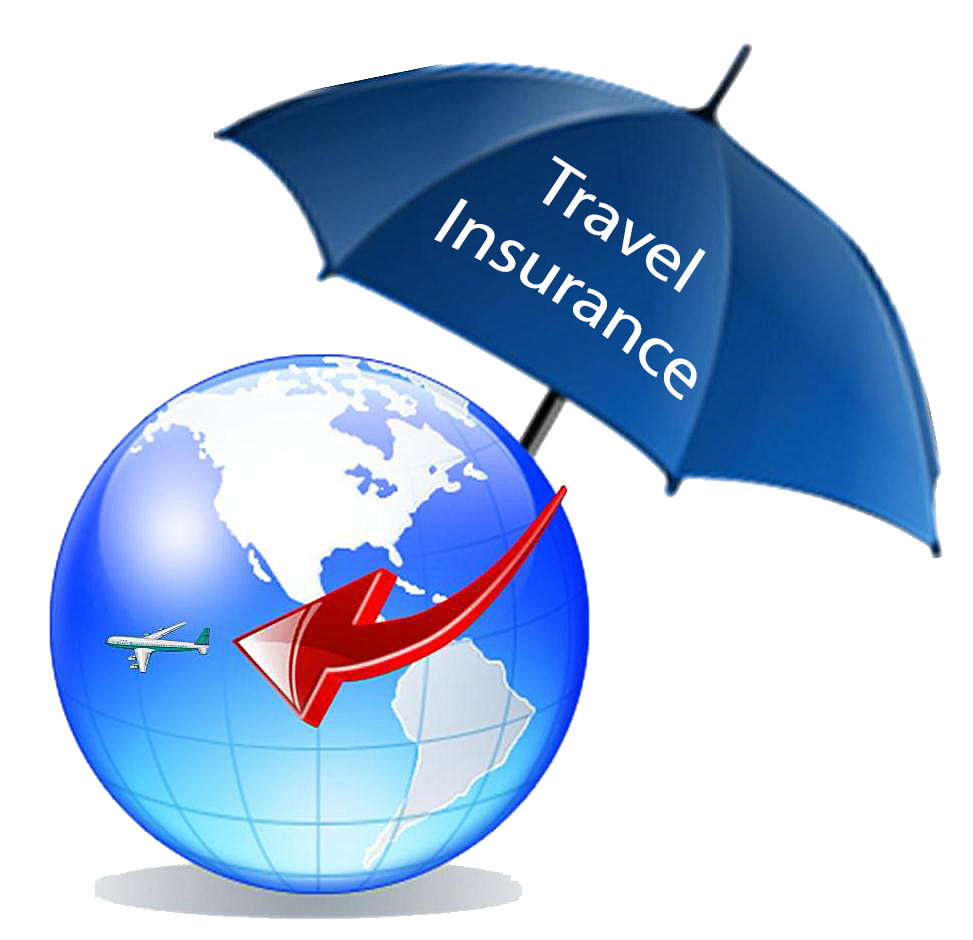 Aaron Kilian
Tour Director/Choral Director
$2,298 INTERIOR STATEROOM (per person w/Dbl Occ.)
$2,498 Central Park STATEROOM (per person w/Dbl Occ.)
$2,788 OCEAN FRONT BALCONY STATEROOM (per person w/Dbl.)
After clicking SUBMIT - come back to this page to pay your deposit ONLINE below:
TWO STEP REGISTRATION:
1) Fill out the Registration Form below, and click SUBMIT!
2) Then, scroll down to the PAY NOW button, and pay your deposit.
Disclaimer: K&E International Travel & Cross Key Productions act solely as an agent for suppliers of travel and other services. It is the responsibility of ALL Travelers to ensure they meet all legal requirements to travel. We are not responsible for any cancellations, changes or modifications by the supplier of itineraries, air carrier, routing, scheduling, departure date, level of service, surcharges, etc. Individual travel Insurance may cover some of these issues should they arise.
Click PAY NOW - with two options:
CREDIT CARD or
PAY PAL ACCOUNT
On Royal Caribbean's stunning OASIS OF THE SEAS we are in for a treat! Do some Zip-lining over the Boardwalk, enjoy Central Park, the largest green space at sea, Broadway Shows in the Royal Theater, ride a Hand-Carved Wooden Carousel, dare to rock climb or ride the surf, play golf, and experience the tallest "dry" water slide at sea - The Abyss - that plunges 10 stories - and you don't even have to get wet! Watch Olympic Skaters on the ice rink, Olympic Divers in the Aqua Arena, or a full-blown parade right on the ship! Enjoy Johhny Rockets and the dancing waiters, all kinds of free restaurants and specialty restaurants on board!
~
The land portion of our trip will include Kennebunkport and Portland, Main, as well as Portsmouth, New Hampshire, not to mention Gloucester and Salem, Massachusetts, the iconic Normal Rockwell Museum, famous Boston landmarks, Lexington and Concord, George Washington's Old Ironsides, singing in the Old North Church and more.
~
Combine all this with the Brooklyn Tabernacle Worship Experience, our own performances and powerful witness to everyone we meet - it will be the trip of a lifetime!
Sail the Largest Ship in the World
Oasis of the Seas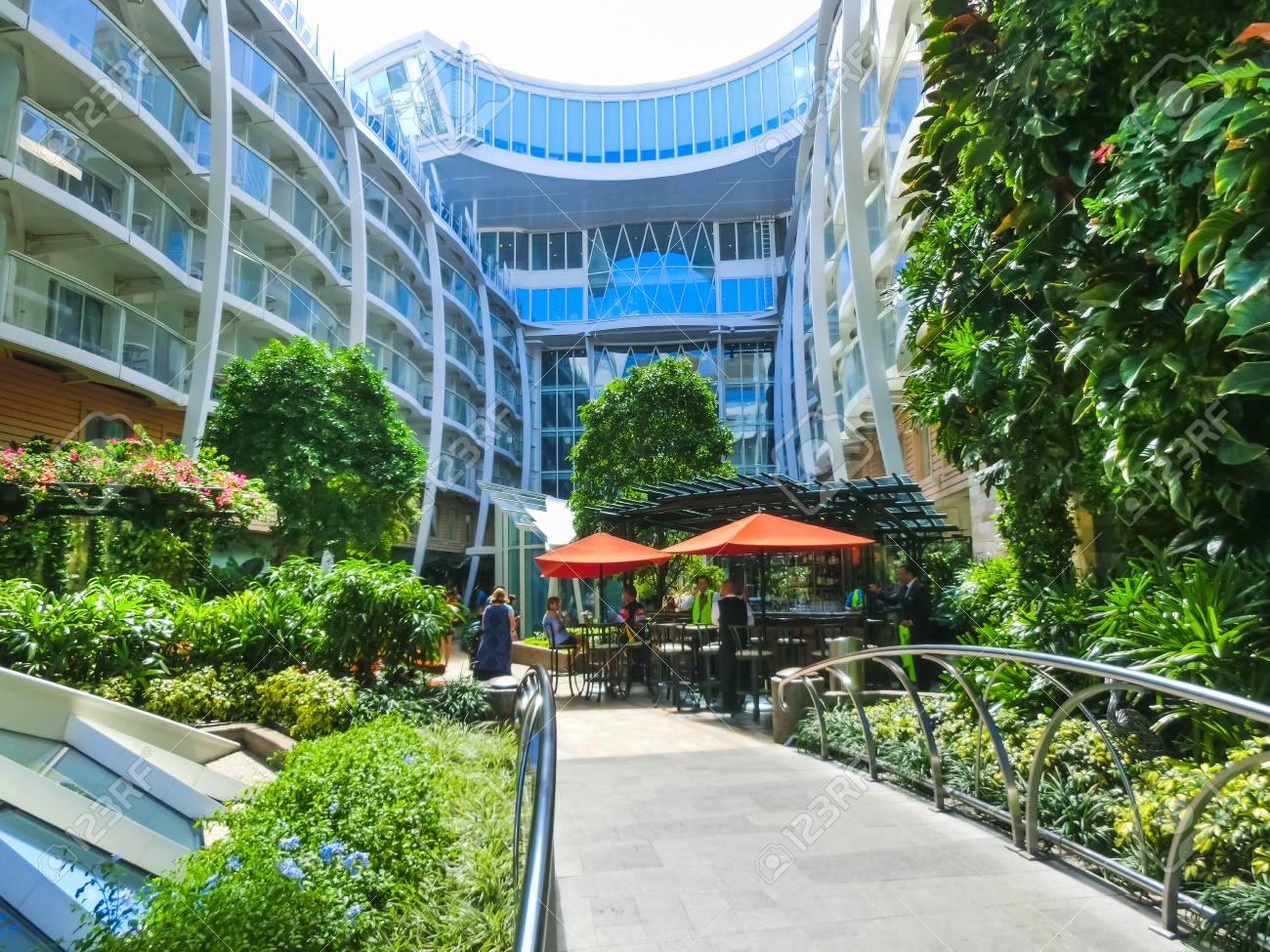 U.S.S. Constitution
Old Ironsides
DEPOSIT DEADLINE: $300 Due by November 1, 2019 (Non-refundable)
BALANCE: Due: by January 1, 2021 (Non-refundable)
(Payment Plans Available)
Gloucester & Salem
Massachusetts