9 Day Cruise on the Adventure of the seas
Roundtrip Air Fare -Raleigh to New York City
4-star Hotel in New York
Baggage Porterage
Three Motor Coach transfers
All Government Taxes and Fees
BY MAIL: Make checks payable to: Cross Key Productions
Mail to: Cross Key Productions
1620 Trellis Drive
Prosper, Texas 75078
or
ONLINE: Pay Now using credit card.
NOTE: a 2% convenience fee is added for non-deposit payments when using credit card. THERE IS NO FEE for deposit payment.
--------------please add the 2% fee to your payment--------------
Nova Scotia Ministry Cruise
NEW DATES: June 3 - 11, 2021
CONTACT INFORMATION
___________________
AARON KILIAN
Cruise & Choral Director
akilian@colonial.org
(919) 233-9100
___________________
JON MILTON
Orchestra Director
jmilton@colonial.org
(919) 233-9100
___________________
KAREN RAY
Expedia Cruise Consultant
kray@cruiseshipcenters.com
(919 ) 433-7732
___________________
MICHAEL T. SMITH
Tour Manager/Travel Agent
crosskeypro@gmail.com
(940) 781-7955
1620 Trellis Drive
Prosper, Texas 75078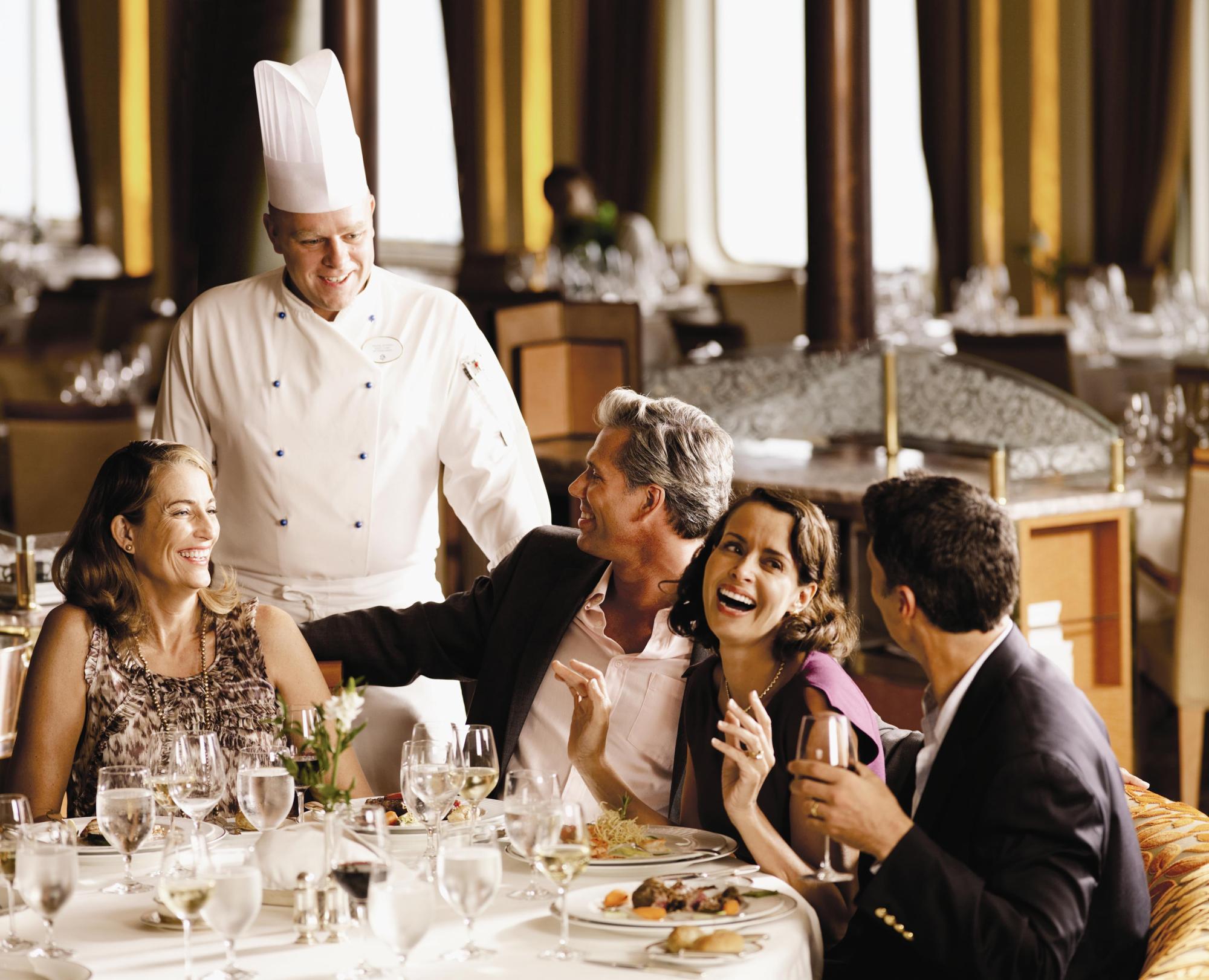 Cruise with a Purpose
Choir, Orchestra, Family, Friends
Entire Church Family
All are welcome!
Jon Milton
Orchestra Director
Karen Ray
Ministry Cruise Consultant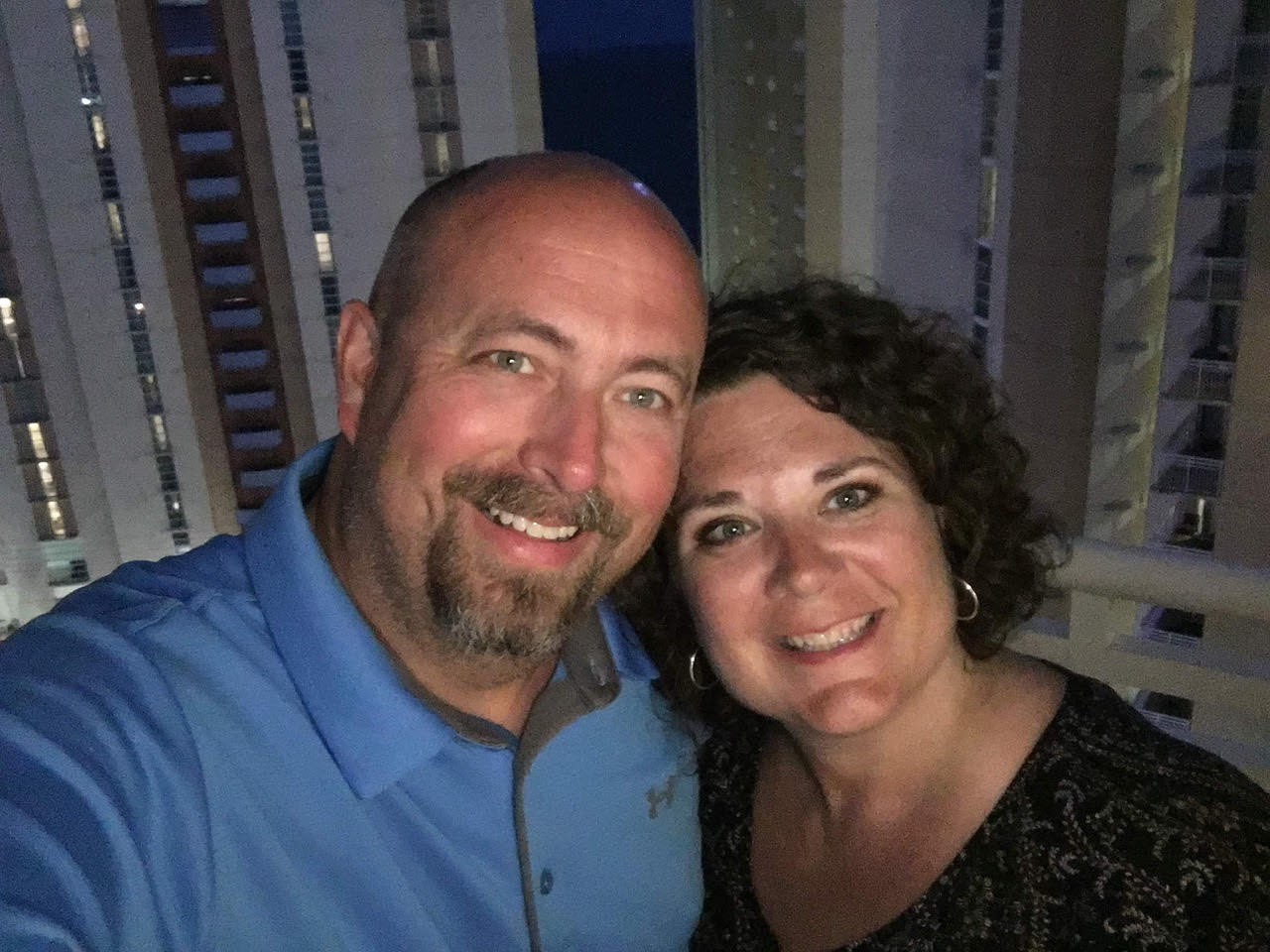 DEPOSIT DEADLINE: $300 Due by November 1, 2019
BALANCE: Due: by February 1, 2020 (Non-refundable)
(Payment Plans Available)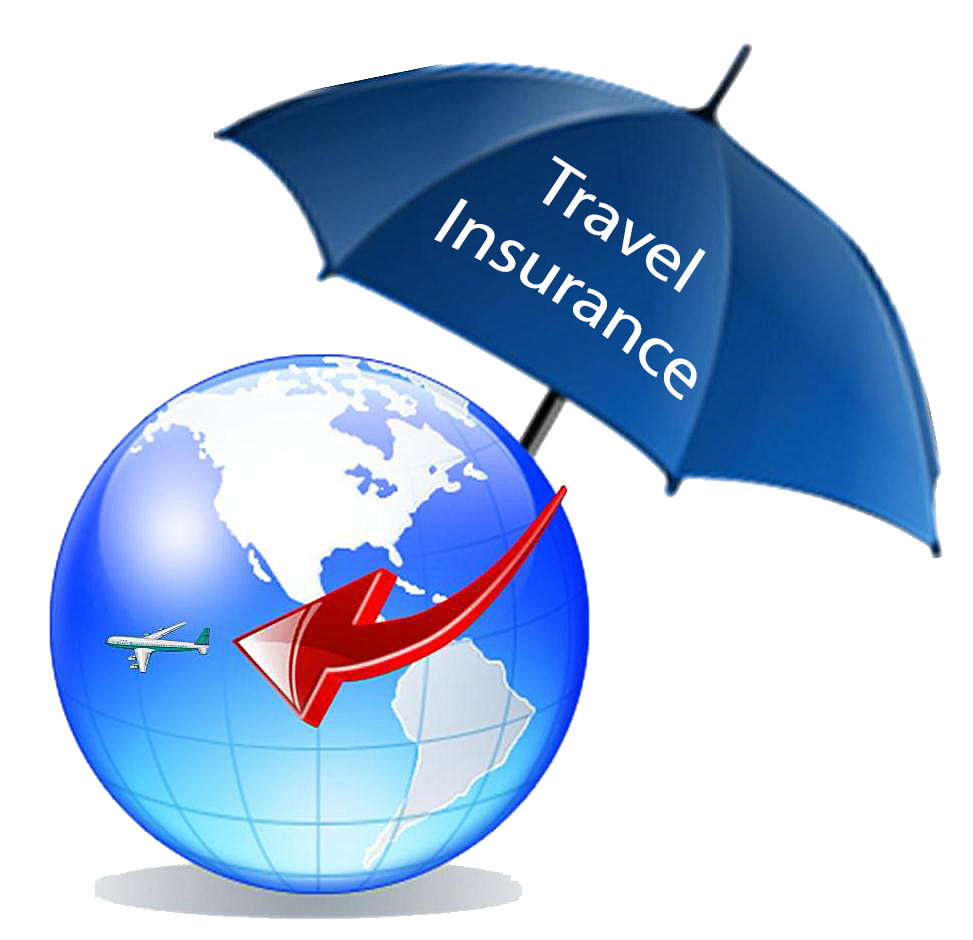 Pricing &
Registration Below
Aaron Kilian
Tour Director/Choral Director
$2,198 INTERIOR STATEROOM (per person w/Dbl Occ.)
$2,398 OCEAN VIEW STATEROOM (per person w/Dbl Occ.)
$2,688 OCEAN FRONT BALCONY STATEROOM (per person w/Dbl.)
Brooklyn
Tabernacle
Option
After clicking SUBMIT - come back to this page to pay your deposit ONLINE below:
TWO STEP REGISTRATION:
1) Fill out the Registration Form below, and click SUBMIT!
2) Then, scroll down to the PAY NOW button, and pay your deposit.
Disclaimer: K&E International Travel & Cross Key Productions act solely as an agent for suppliers of travel and other services. It is the responsibility of ALL Travelers to ensure they meet all legal requirements to travel. We are not responsible for any cancellations, changes or modifications by the supplier of itineraries, air carrier, routing, scheduling, departure date, level of service, surcharges, etc. Individual travel Insurance may cover some of these issues should they arise.
Click PAY NOW - with two options:
CREDIT CARD or
PAY PAL ACCOUNT
On the OASIS OF THE SEAS cruise ship, there are more options for room categories. In addition to the Interior Rooms and the Ocean Front Balcony Rooms, they have Central Park Balcony Rooms (that open to the sky, and overlook Central Park - music plays in the evenings, and it's a quiet park venue. They also have Boardwalk Balcony Rooms that overlook the Boardwalk, and out the back of the ship. It's a busier venue, a lot of activity and a fun place to people-watch. Sometimes these rooms are available for little more than a regular interior room, and less than an Ocean Front Balcony Room. There are Junior Suites, Family Balcony Rooms - all kinds of options. We need you to complete BY EASTER 2020 - your choice to stay in your category or consider an upgrade if available. CLICK the GREEN BUTTON to confirm your choice.
NEW DATES: June 3 - 11, 2021