• 4-star Hotels including St. Pierre Castle, Wales
• Deluxe Motor Coaches & Gratuities for Touring and Transfers
• Train to Edinburgh, Scotland
• Guides & Tour Manager
• Admission to Windsor Castle (private tour) & Stonehenge
• Admission to Jane Austen's Home & Museum
• Admission to Holyrood Palace, Edinburgh
• Breakfast Daily
• Banquet Dinner in St. Pierre Castle, Wales
• Farewell Banquet Dinner in Edinburgh, Scotland
• Taxes and Fees
FOR MORE INFORMATION
Michael T. Smith
Tour Manager/Travel Agent
crosskeypro@gmail.com
(940)781-7955
~
Richard Faling
Group Leader/Host
richardfaling@yahoo.com
(972) 742-1471
~
Sights & Sounds of Salzburg
England, Scotland &

Wales
April 8 - 17, 2020
GENERAL ITINERARY
~
Wednesday, April 8
Depart Dallas, American Airlines
Thursday, April 9:
Arrive London, Heathrow Airport
Hotel Check-in/Lunch
Private Tour: Windsor Castle
Friday, April 10
Small Group London Tour Options
Saturday, April 11
Bletchley Park-Secret Village
Olney (John Newton, Amazing Grace)
Cotswolds
Possible Easter Weekend Concert
Sunday, April 12
EASTER
Worship Service
Iconic Church Visits
River Thames cruise to Greenwich
Monday, April 13
Highclere Castle
Jane Austen Home & Museum
Stonehenge
Bath, England
Chepstow St. Pierre Castle
Wales Banquet
Tuesday, April 14
Beatrix Potter-Gloucester
Stratford-upon-Avon
Coventry Cathedral
TRAIN TO EDINBURGH
Wednesday, April 15
Panoramic Edinburgh
Day Trip to:
St. Andrews
Kilcaldy
Fife Kingdom
Thursday, April 16
Holyrood Palace
Miracle Miles
Local Sights
Farewell Scottish Dinner
Friday, April 17
Fly to Dublin, Ireland
Howth Head
Panoramic Dublin
Powerscourt Manor
Saturday, April 18
Friday, April 17
Kilkenny Castle
Waterford
New Ross
Wexford
Sunday, April 19
Depart Dublin
Arrive DFW
~
(Specific sights and schedule may change)
FIRST DEPOSIT: $500 Due by March 1, 2017 (Non-refundable)
BALANCE DUE: May 1, 2017 (Non-refundable)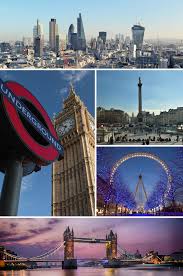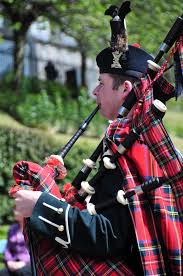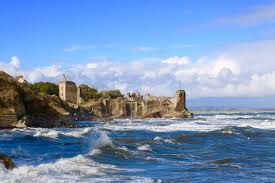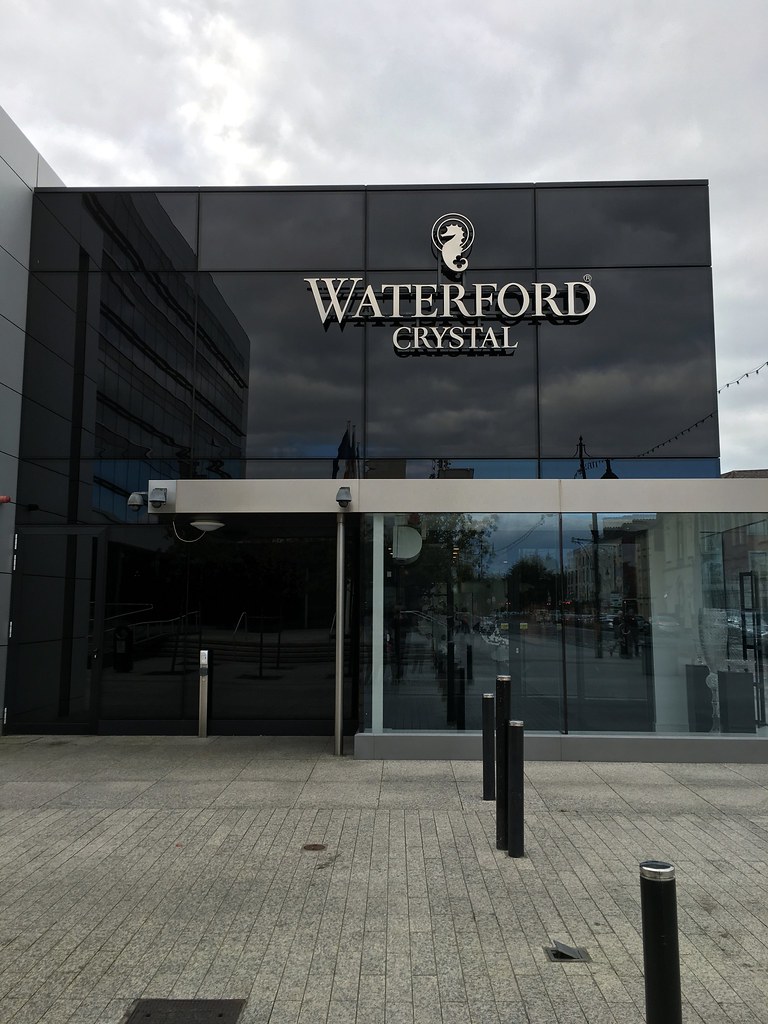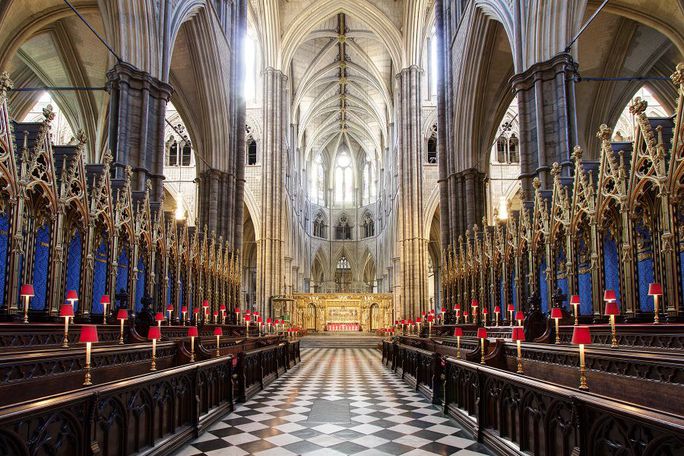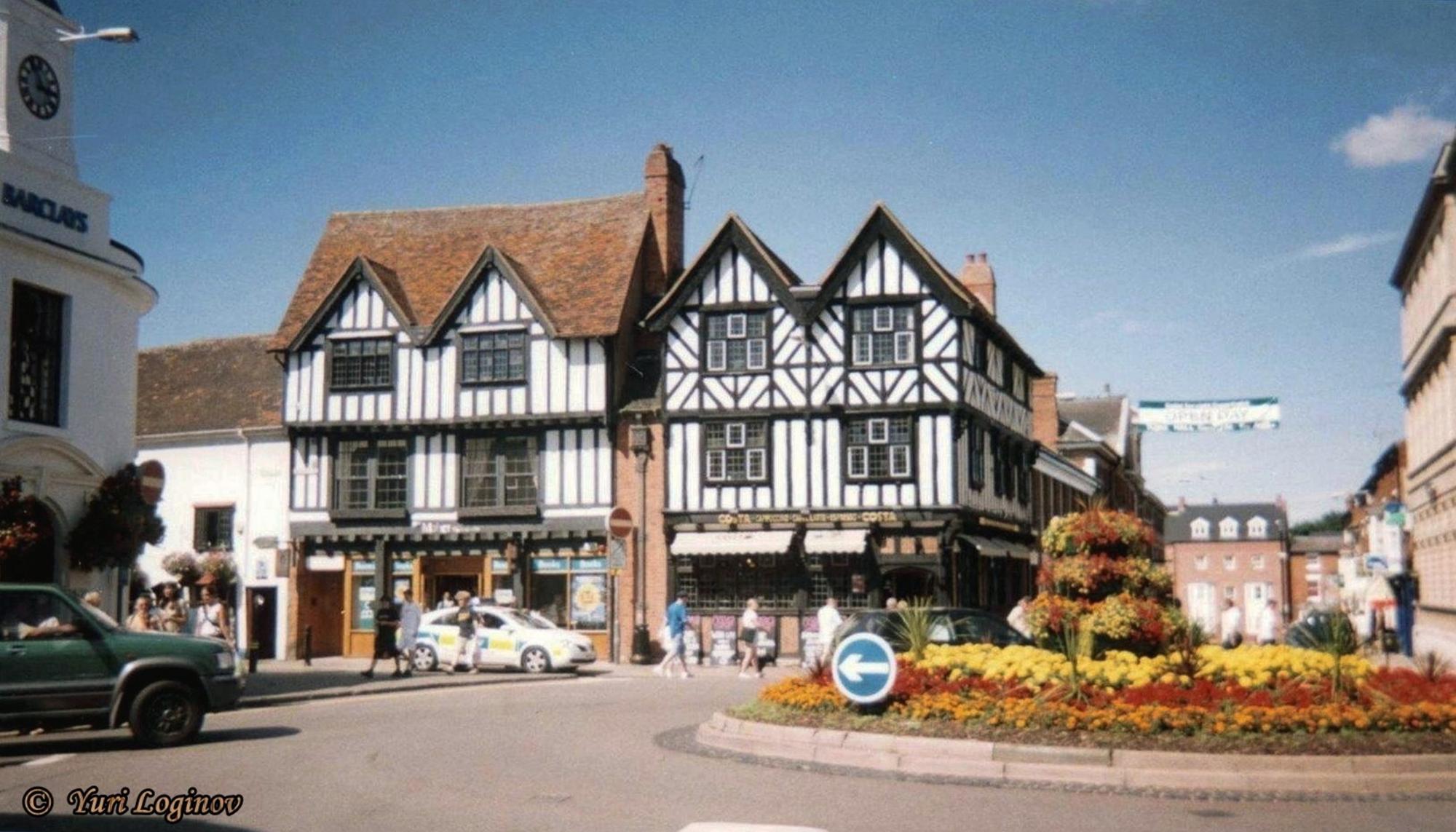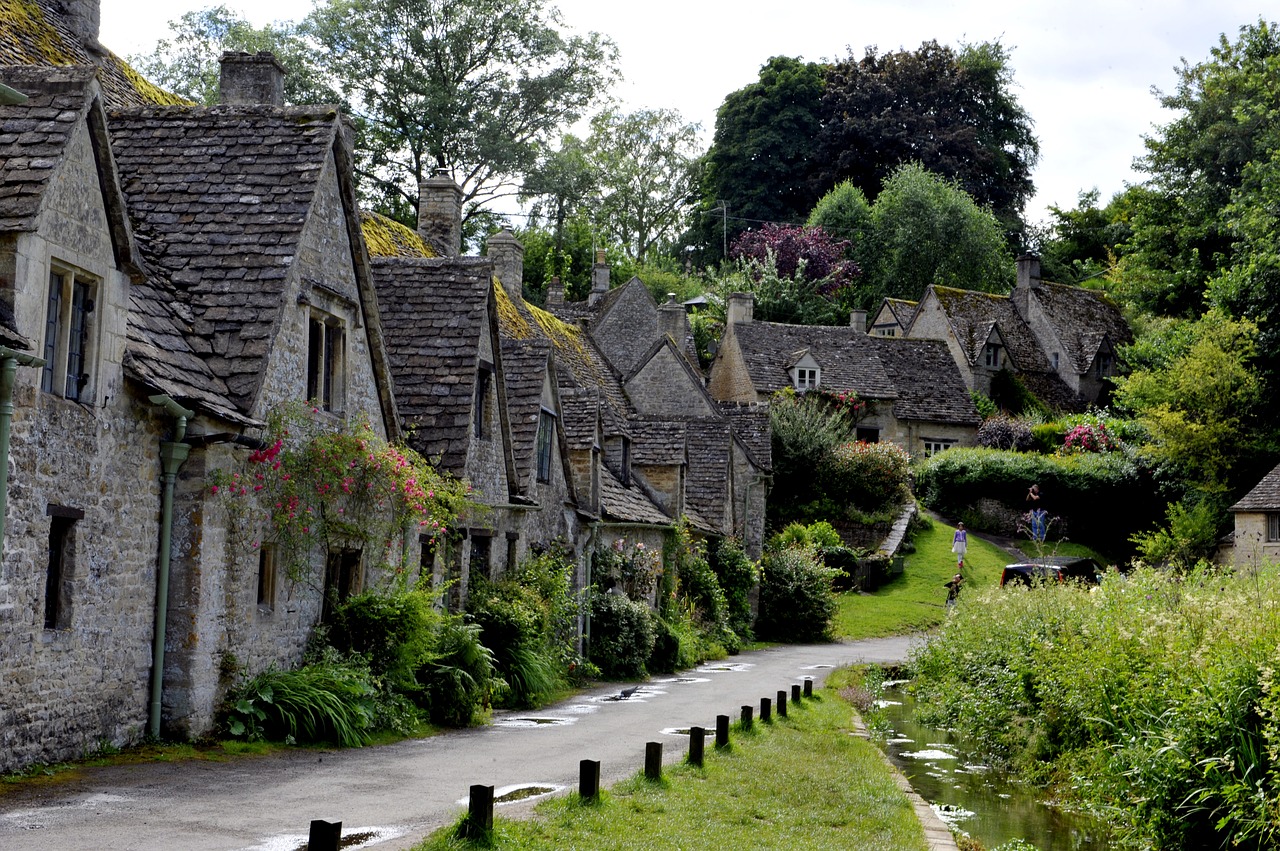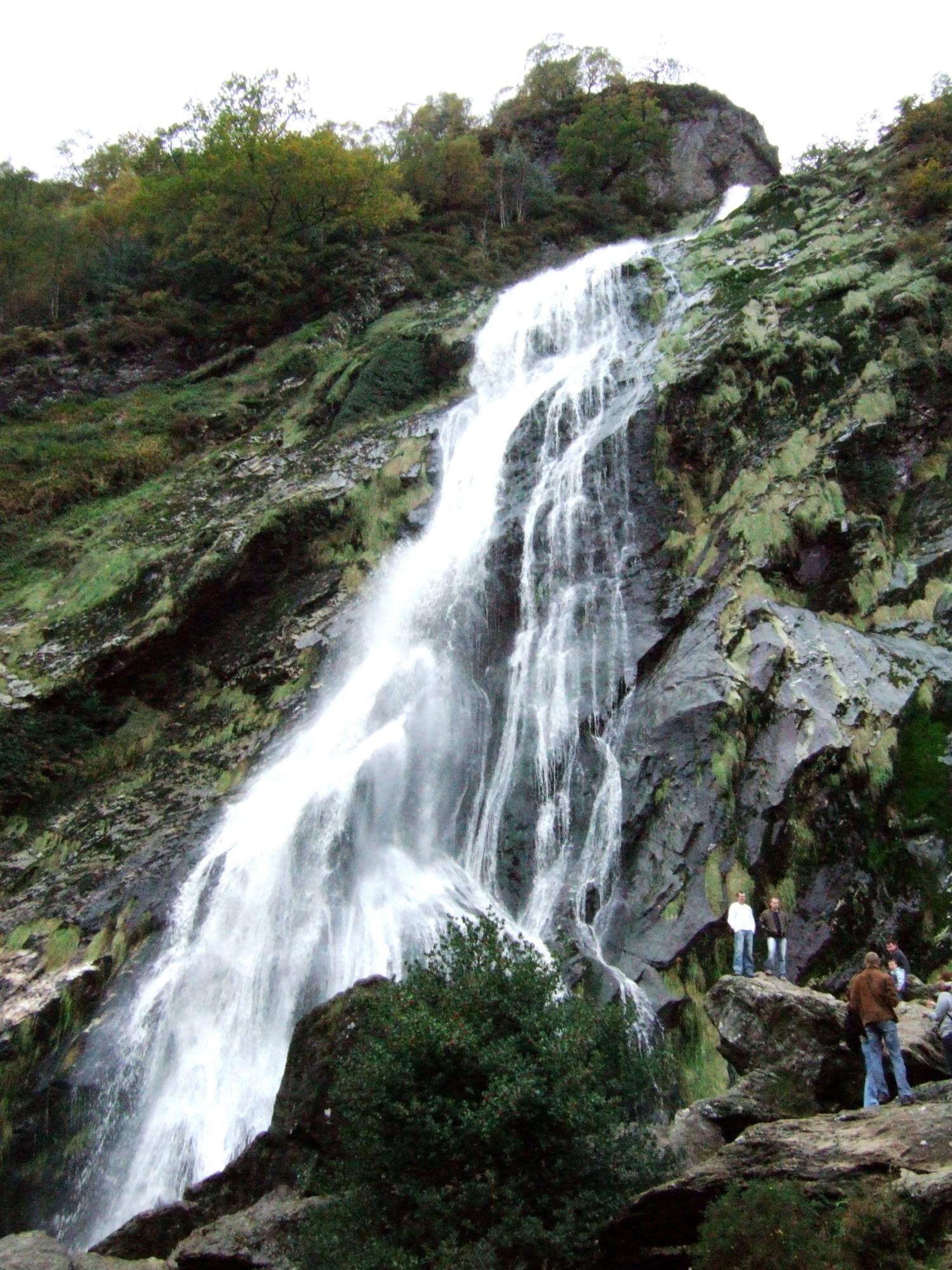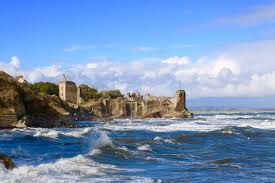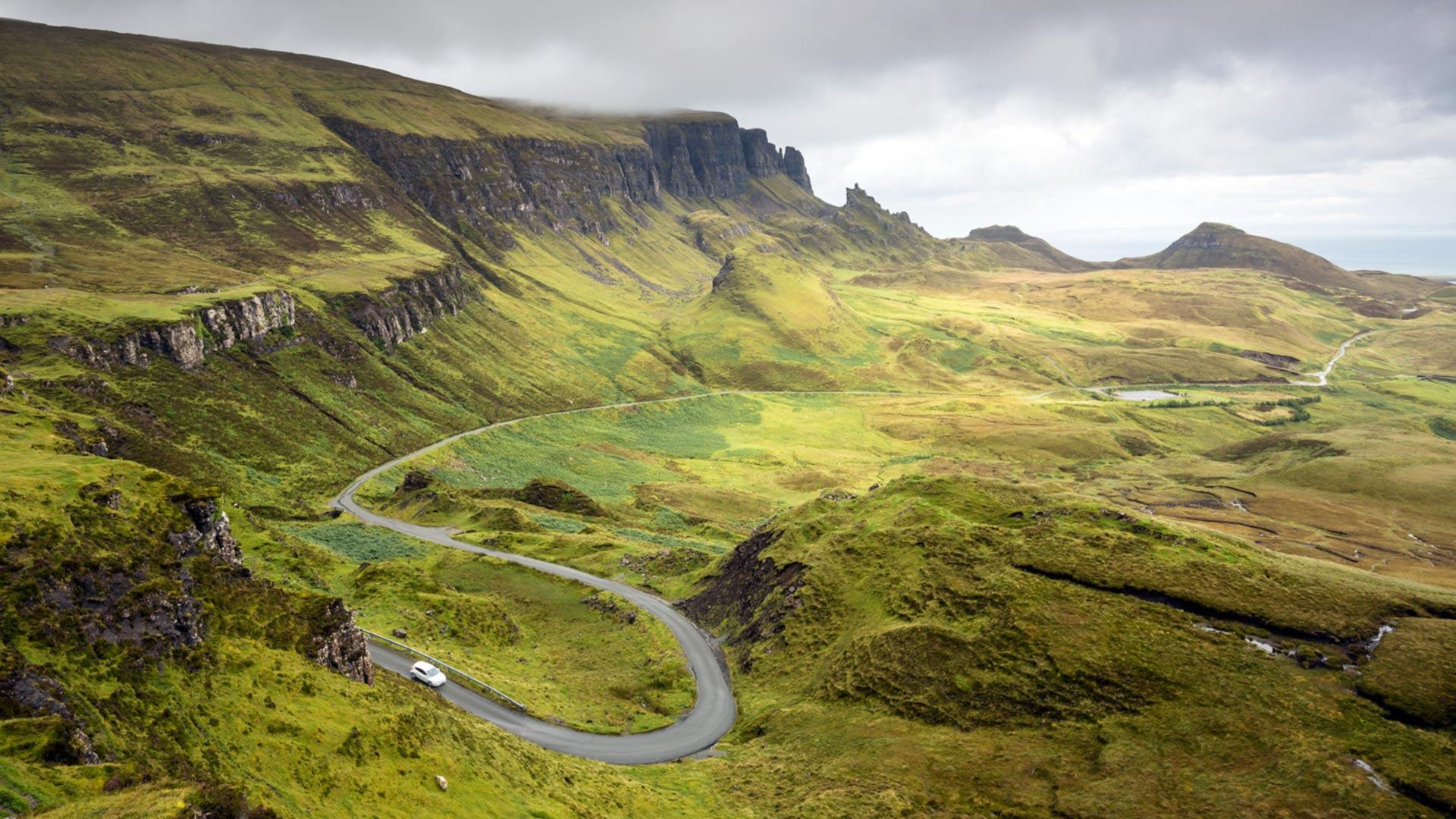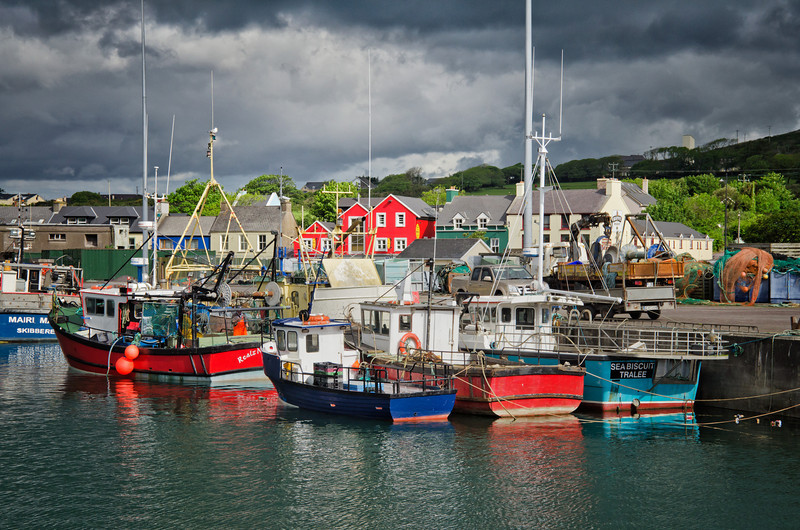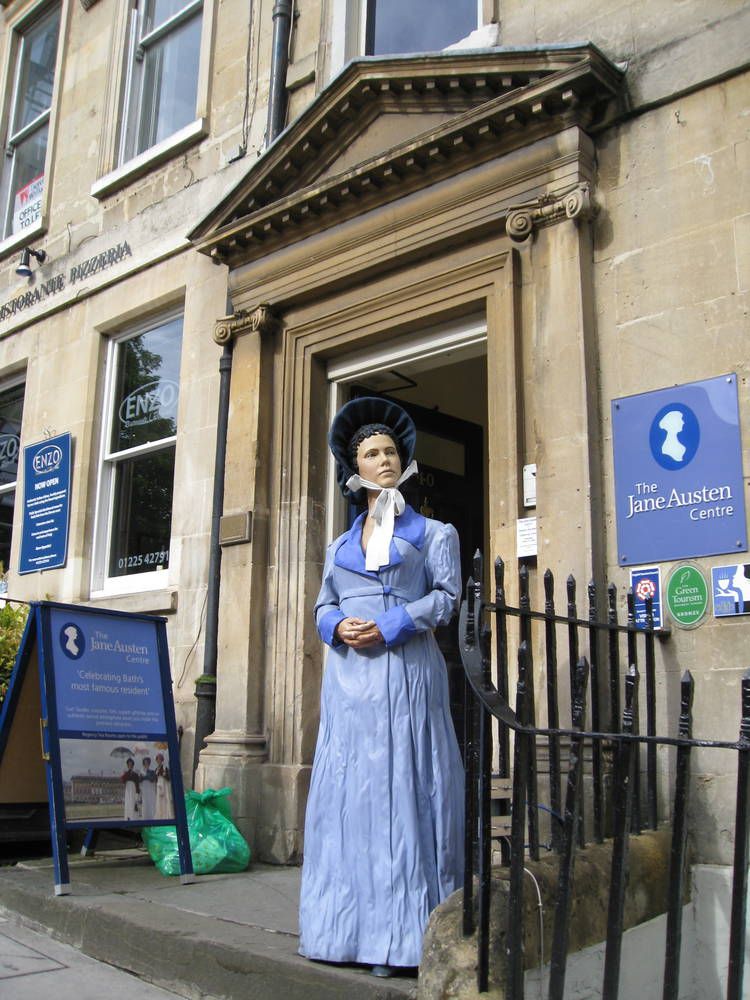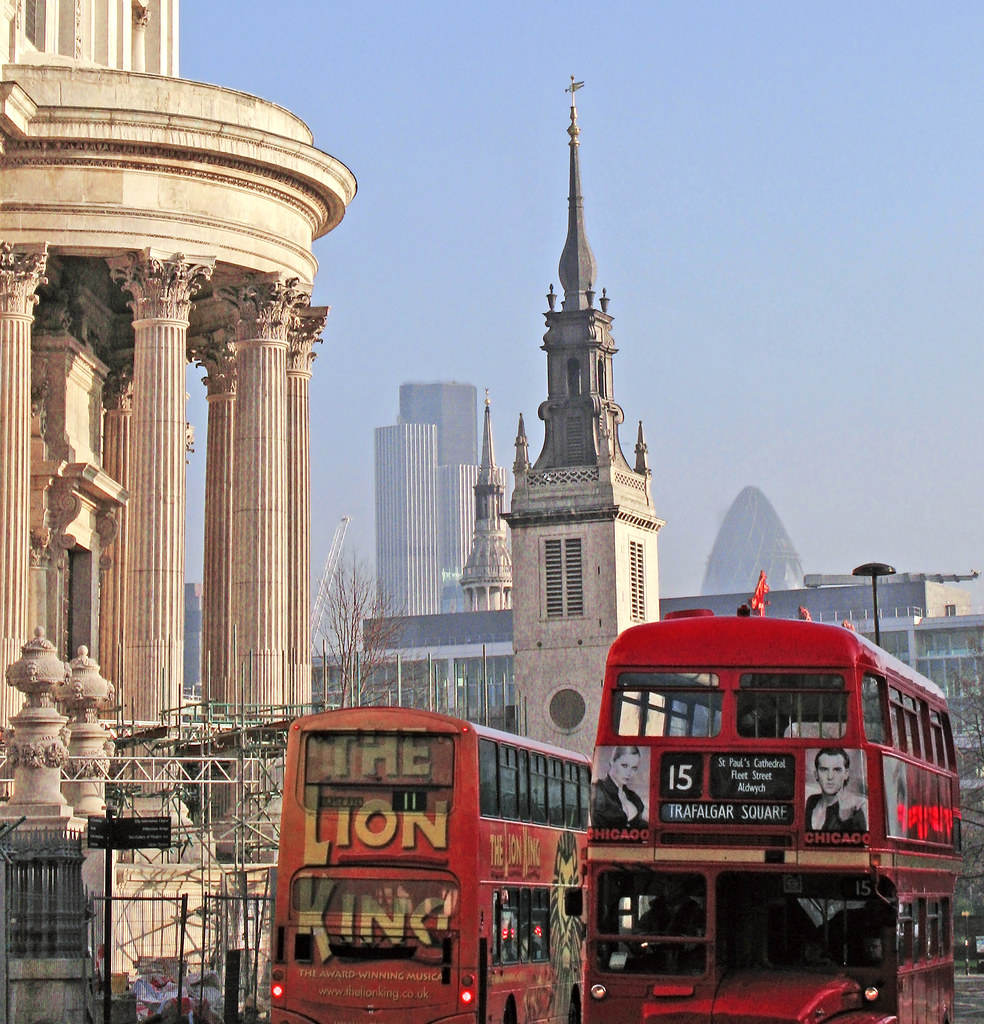 $2,710 per person (Dble occupancy)
• Extending your trip for 3 days/2 nights in Ireland
• Air Fare from Edinburgh to Dublin, Ireland
• 5-star Powerscourt Manor Hotel & Gardens near Dublin
• Dublin Panoramic Tour & Motor Coaches
• Fish & Chips lunch in Howth Head Fishing Village
• Admission to Kilkenny Castle (childhood home of Queen Elizabeth I )
• Stop in Waterford & Wexford, Ireland, Crystal Factory & Movie Sets
~ ~ ~ ~ ~ ~ ~ ~ ~ ~ ~ ~ ~ ~ ~ ~ ~ ~ ~ ~ ~ ~ ~ ~ ~ ~ ~ ~ ~ ~ ~ ~ ~ ~ ~ ~ ~ ~ ~
NOTE: The Ireland Extension will require an ADDITIONAL DEPOSIT of $200, to cover the air fare from Edinburgh to Dublin.
Air Fare is booked & ticketed separately according to your preference for seating, miles tickets, extensions and more. Group confirmed coach air fare is $1,279 per person, and is added to cost above.
$787 per person (Dble occupancy)
• Deposit: $500 Deposit per person by October 1, 2019 (non-refundable)
• EARLY DISCOUNT of $100 if registered by August 1, 2019
• BALANCE DUE: January 1, 2020 (non-refundable)
STEP 2: Pay $500 deposit online now - (add $200 to deposit for Ireland Extension)
Or you may mail a check to: Cross Key Productions, 1620 Trellis Drive, Prosper, Texas 75078
NOTE: There is a 2% convenience fee for online payment of balances, but waived for deposits & insurance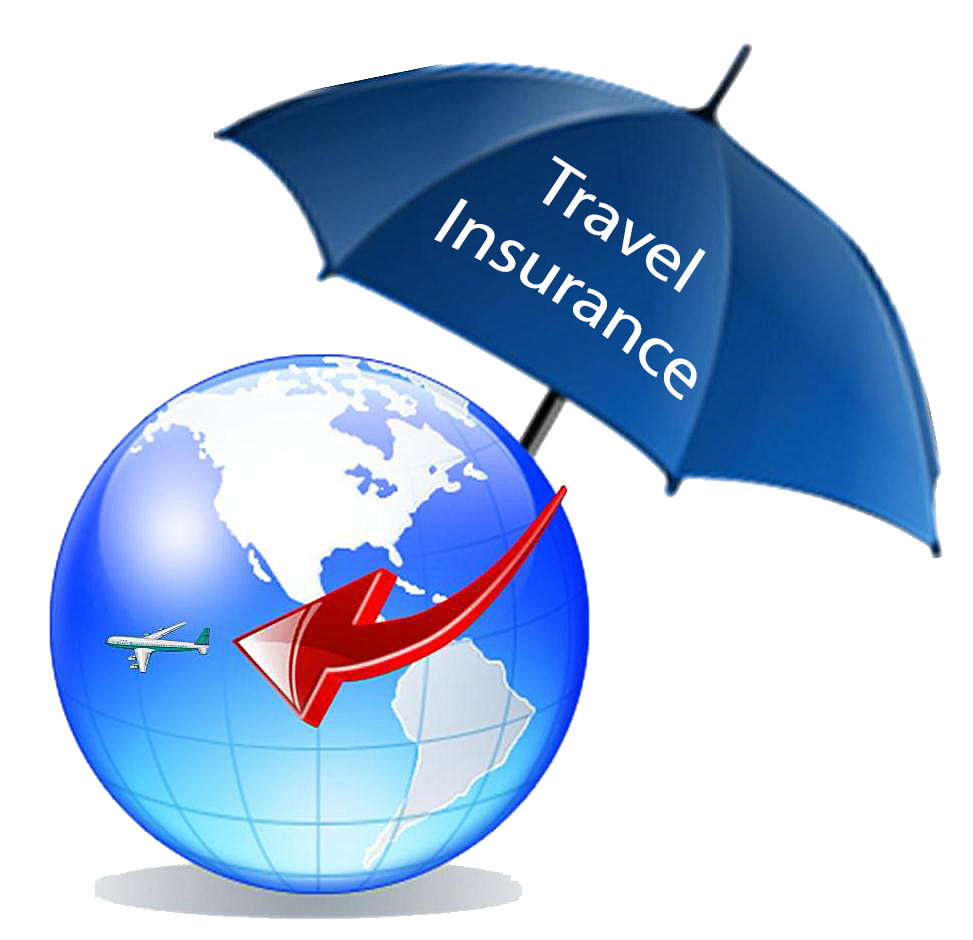 Access the policy and premium chart here. When your final cost has been determined, you may then pay your premium here.
Prices are subject to change if minimum number of travelers are not reached. In this unlikely event, refunds will be offered.
Trip is now full. (You may make payments below)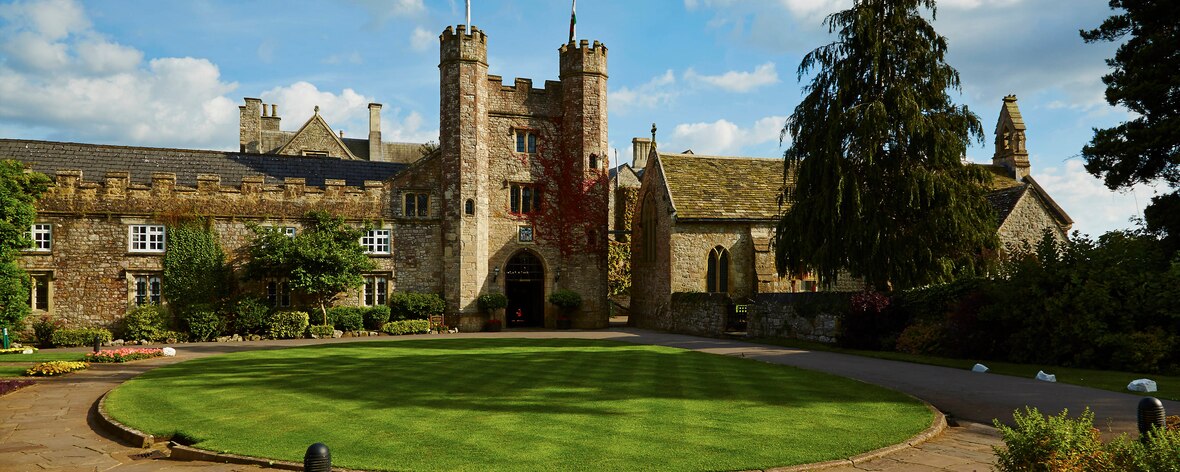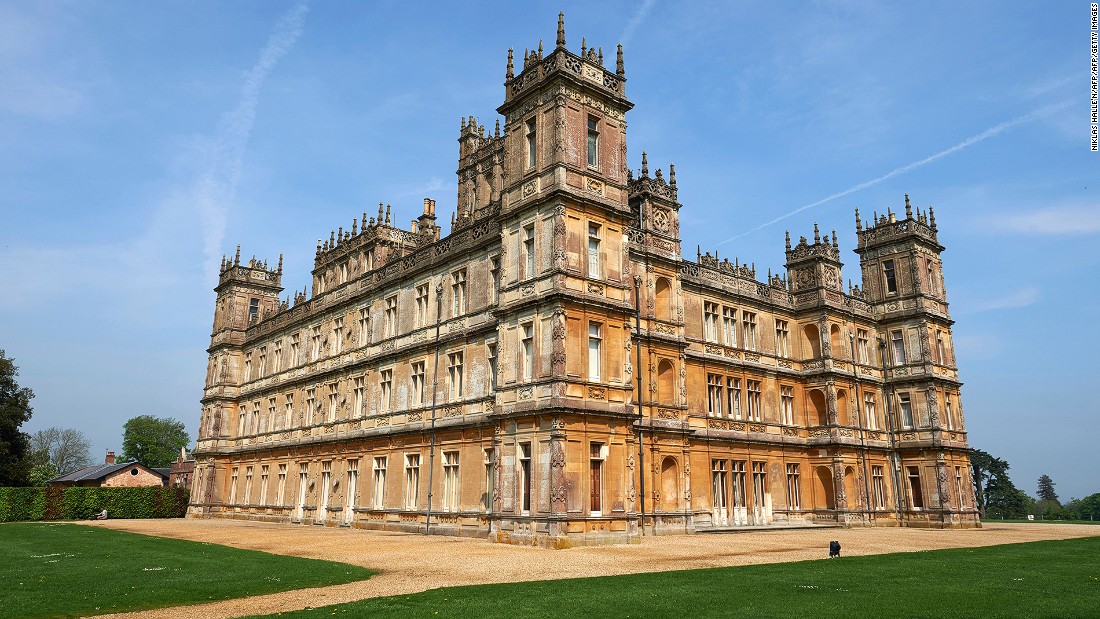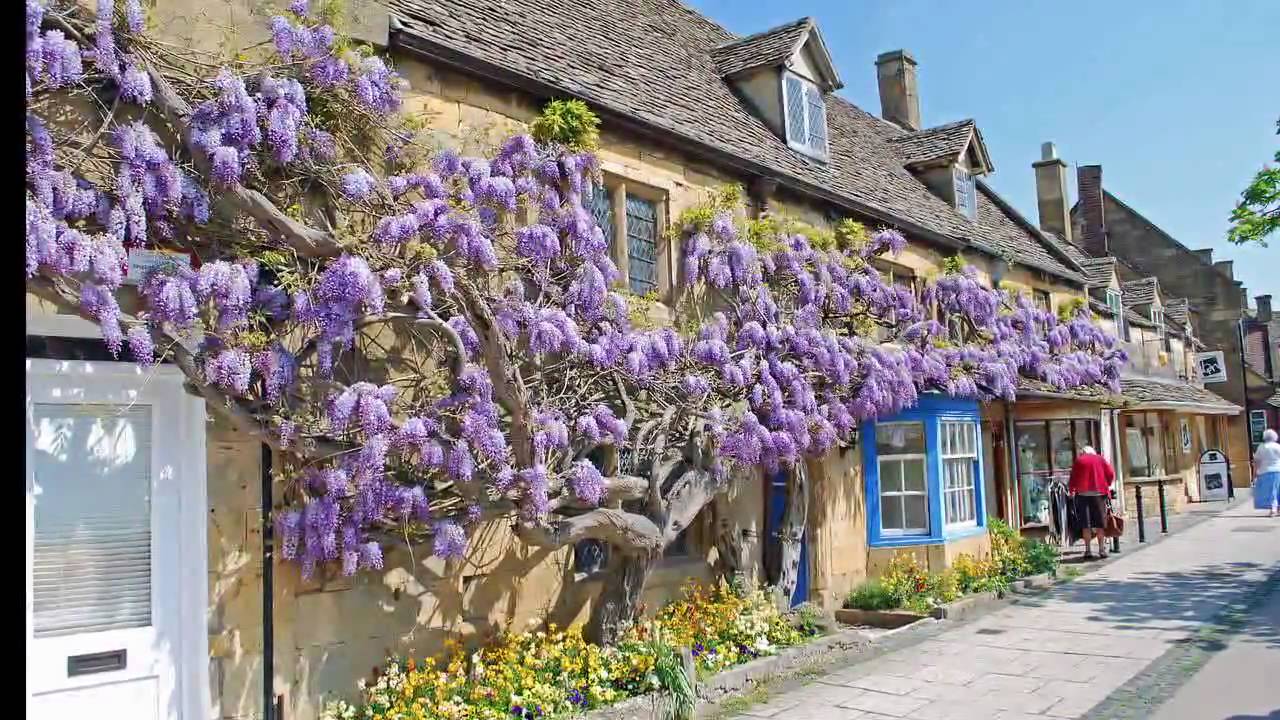 Disclaimer: K&E International Travel & Cross Key Productions act solely as agents for suppliers of travel and other services. It is the responsibility of ALL Travelers to ensure they meet all legal requirements to travel. We are not responsible for any cancellations, changes or modifications by the supplier of itineraries, air carrier, routing, scheduling, departure date, level of service, surcharges, etc. Individual travel Insurance may cover some of these issues, should they arise.