Cruise Performance Groups
Having recently appeared with Dino at First Baptist Church, Dallas, Michael is available for concerts and worship services. From the more casual "homecoming-style" services, to formal concert appearances with choir and orchestra, Michael loves to share Christ through his music.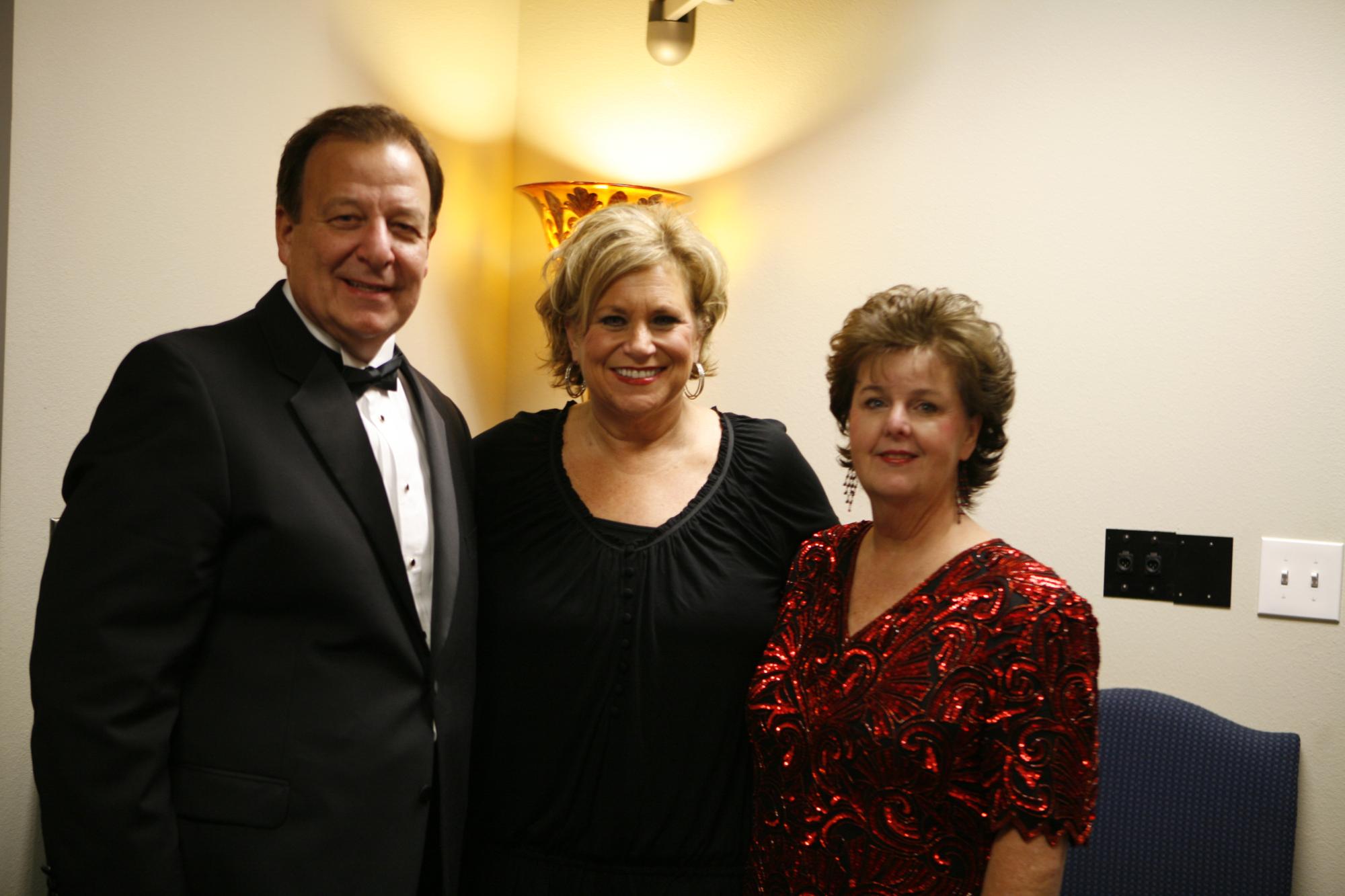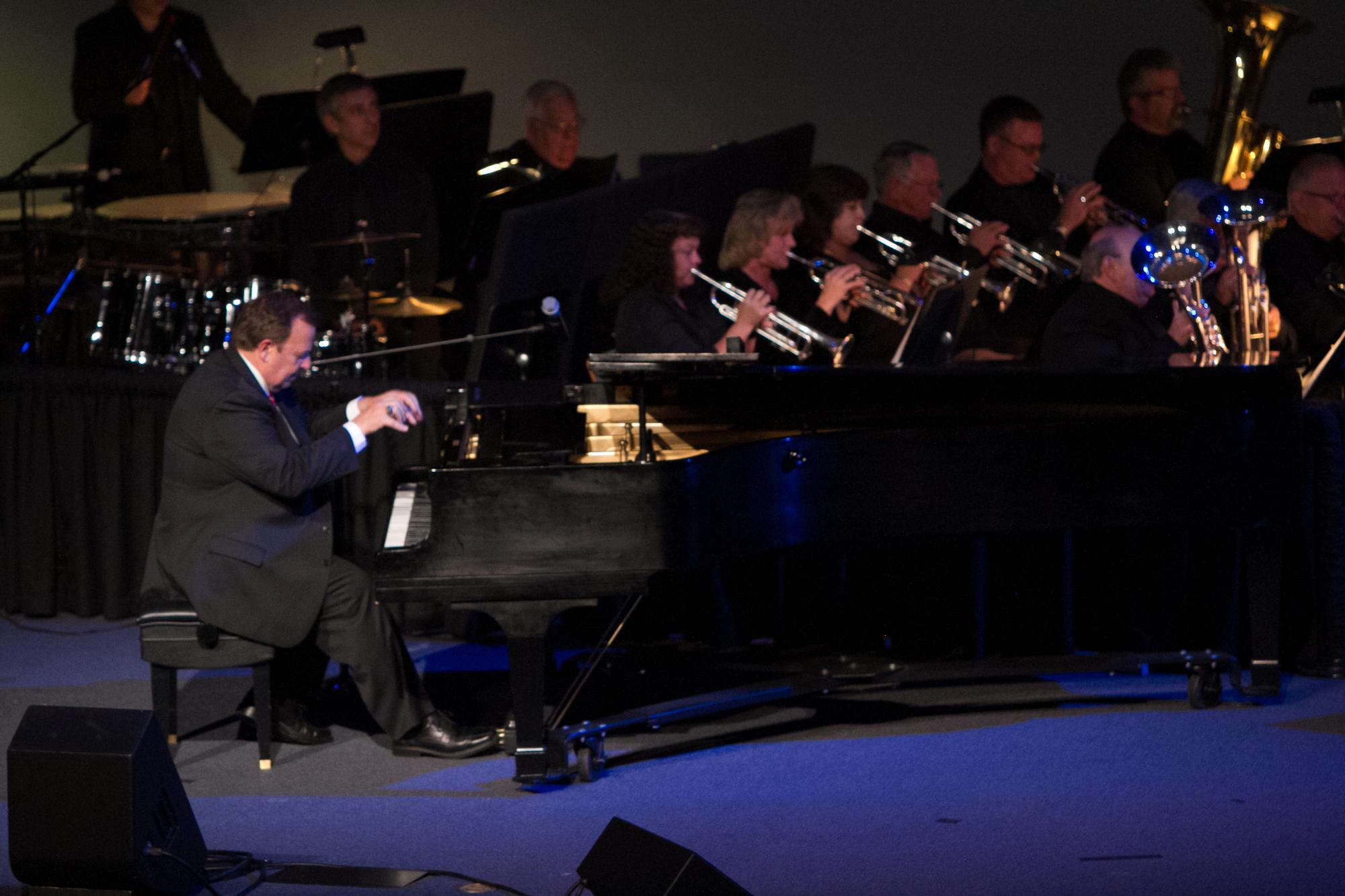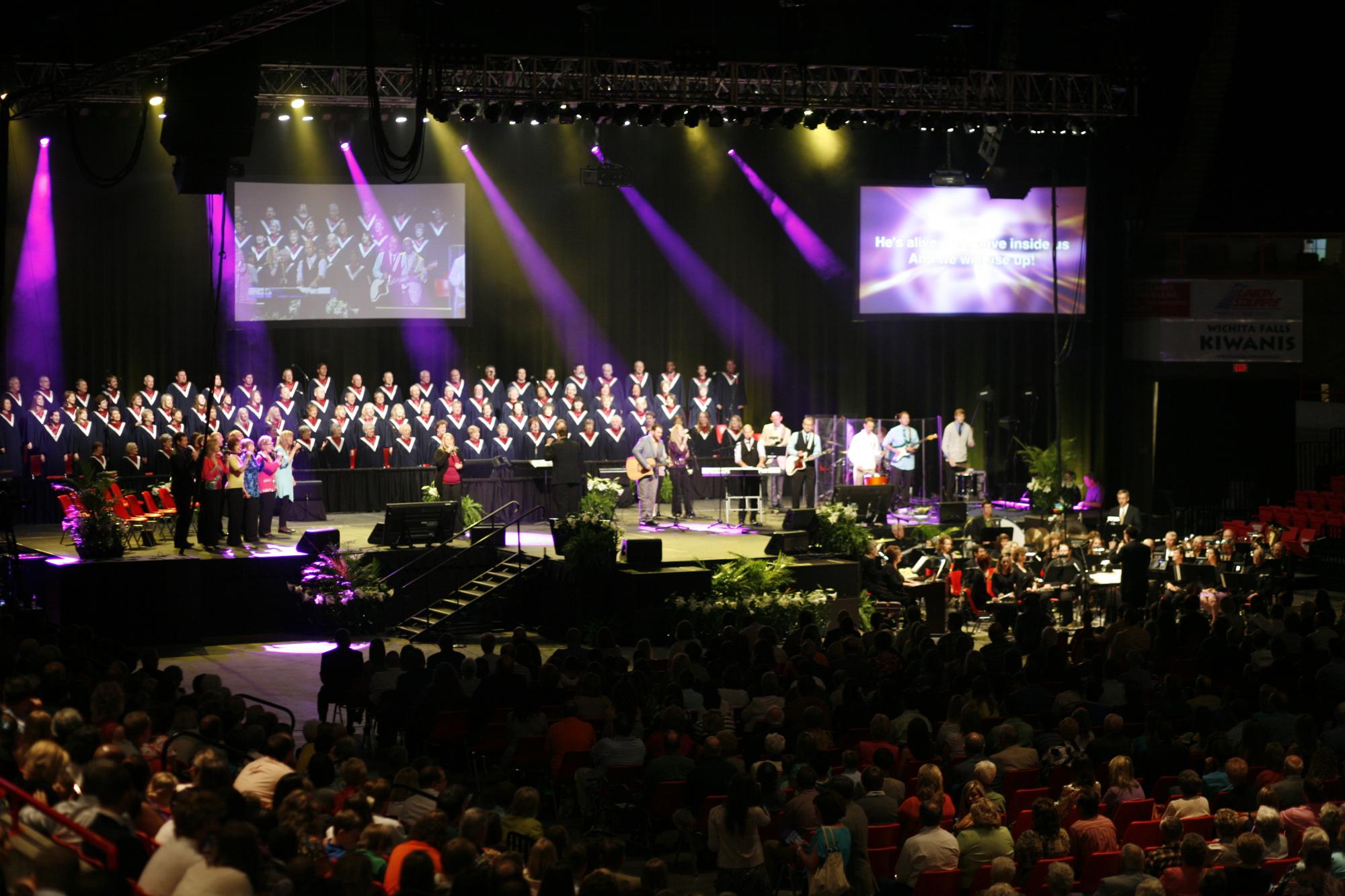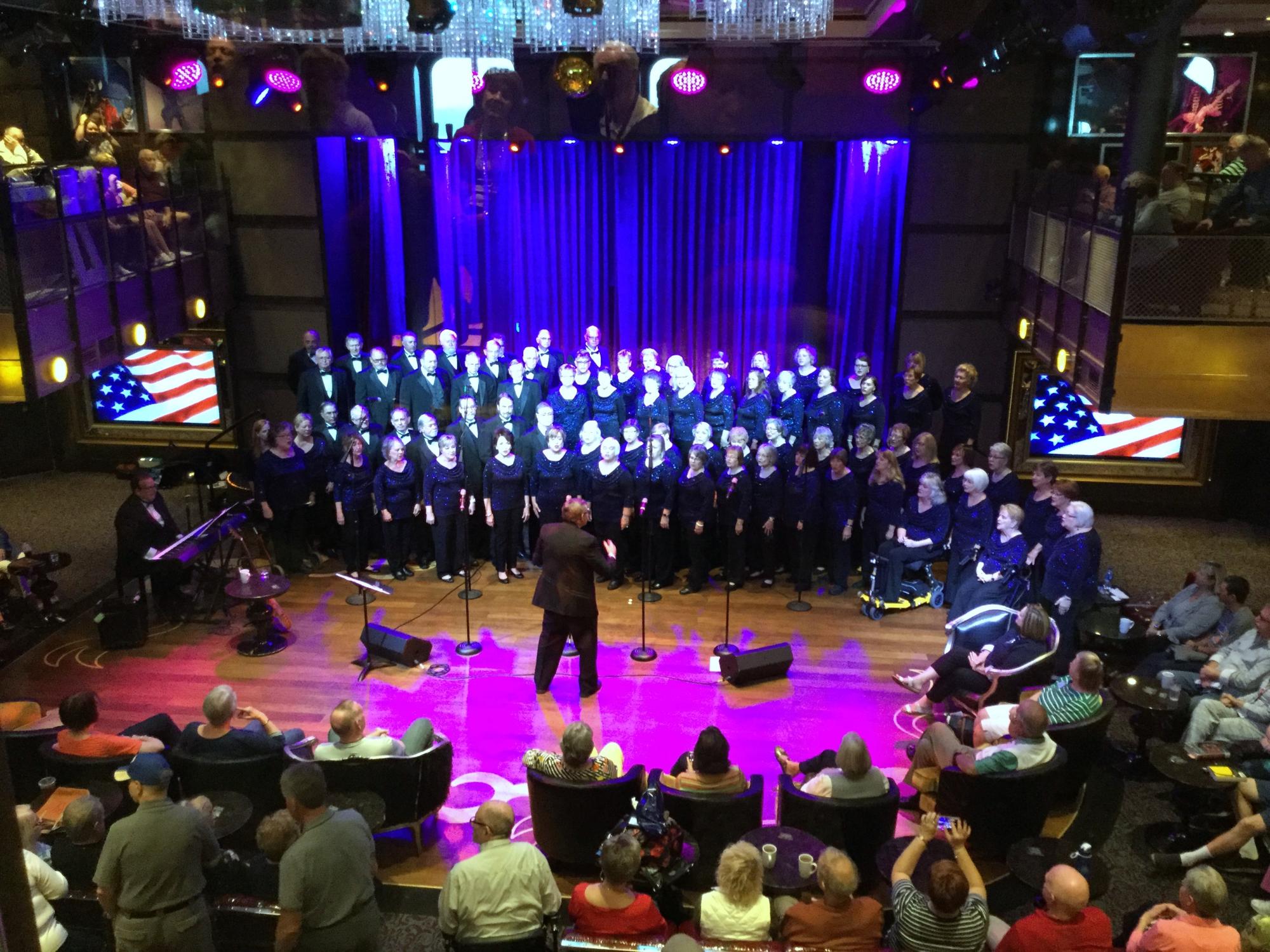 After 40 years of music ministry, serving as worship pastor in churches around the United States, Michael's heart is encouraging music ministry and leading in powerful worship. Whether it's directing the choir, orchestra and congregation, or simply being an "idea man" for planning - he loves ministry!
With over 100 music ministry trips with choirs of all ages, Michael is passionate about ministry to the secular audience. A travel agent for over 20 years, he has found open doors on cruise ships, as singers, choirs and entire churches are traveling under his direction, sharing Christ onboard ships around the world.
Michael, Sandi Patty, Sharon