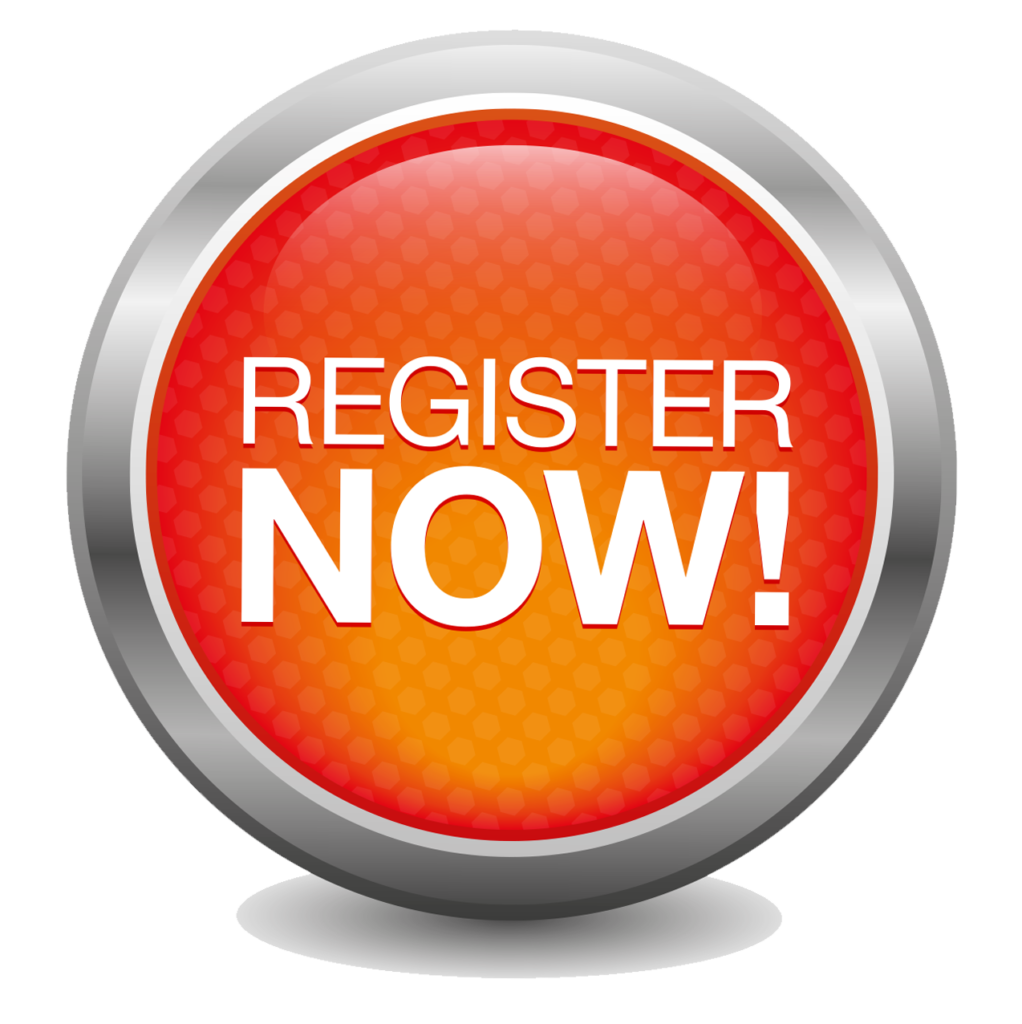 Step 1: Complete Form below and click SUBMIT
Step 2:

PAY DEPOSIT or MAKE PAYMENTS with Credit Card Below
No Convenience Fees: For deposit s & Insurance
2% Convenience Fee: For all other payments online
MAIL A CHECK:

Mail to
Cross Key Productions

1620 Trellis Drive

Prosper, Texas 75078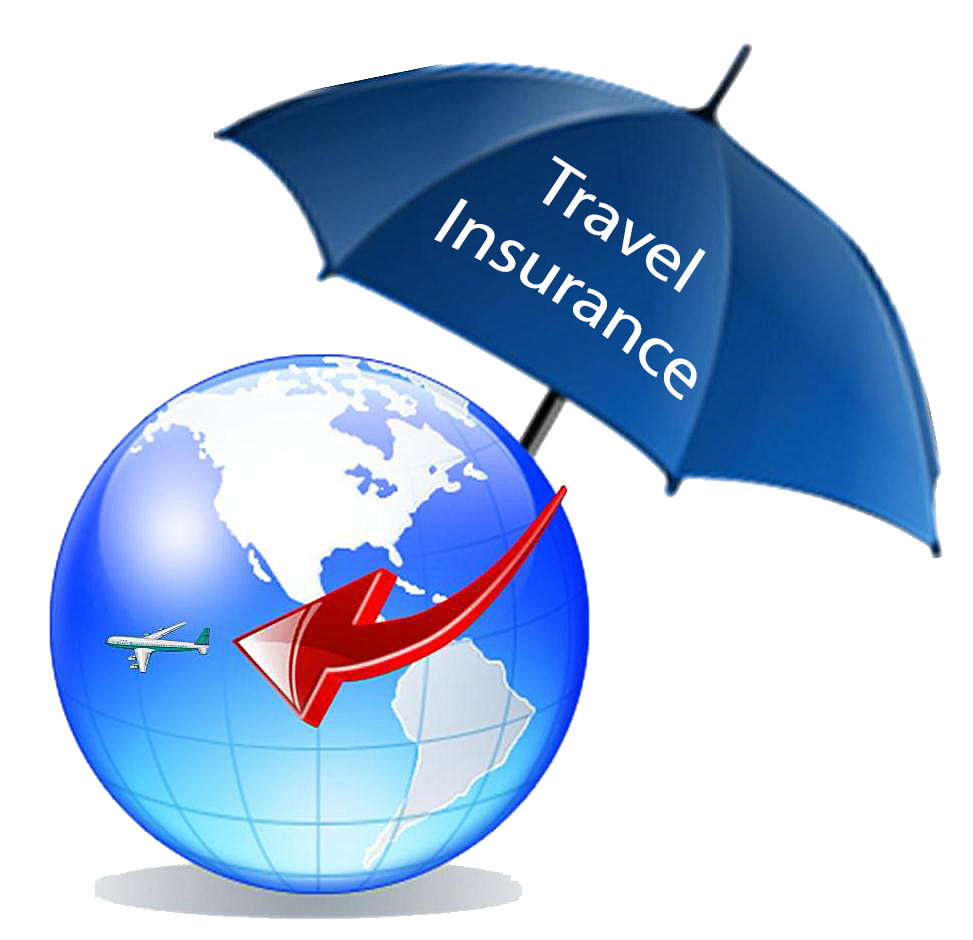 Consult Cost Chart Here:

No forms to fill out

PAY NOW exact amount online
Or you may mail a check to:
Cross Key Productions

1620 Trellis Drive

Prosper, Texas 75078
Note:

Purchase within 14 days to waive pre-existing conditions
Payment Option
You may call and use credit card over the phone (940.781.7955).

Convenience fee still applies for non-deposit and insurance payments
Disclaimer: K&E International Travel & Cross Key Productions act solely as an agent for suppliers of travel and other services. It is the responsibility of ALL Travelers to ensure they meet all legal requirements to travel. We are not responsible for any cancellations, changes or modifications by the supplier of itineraries, air carrier, routing, scheduling, departure date, level of service, surcharges, etc. Individual travel Insurance may cover some of these issues should they arise.
NOTE: Once you enter the amount, the following screen will offer you the credit card option.
NOTE: You may combine all amounts into ONE PAYMENT
First Baptist Church -Pensacola, Florida

The Worship Place, Georgetown, Texas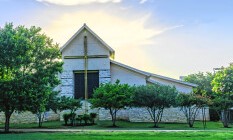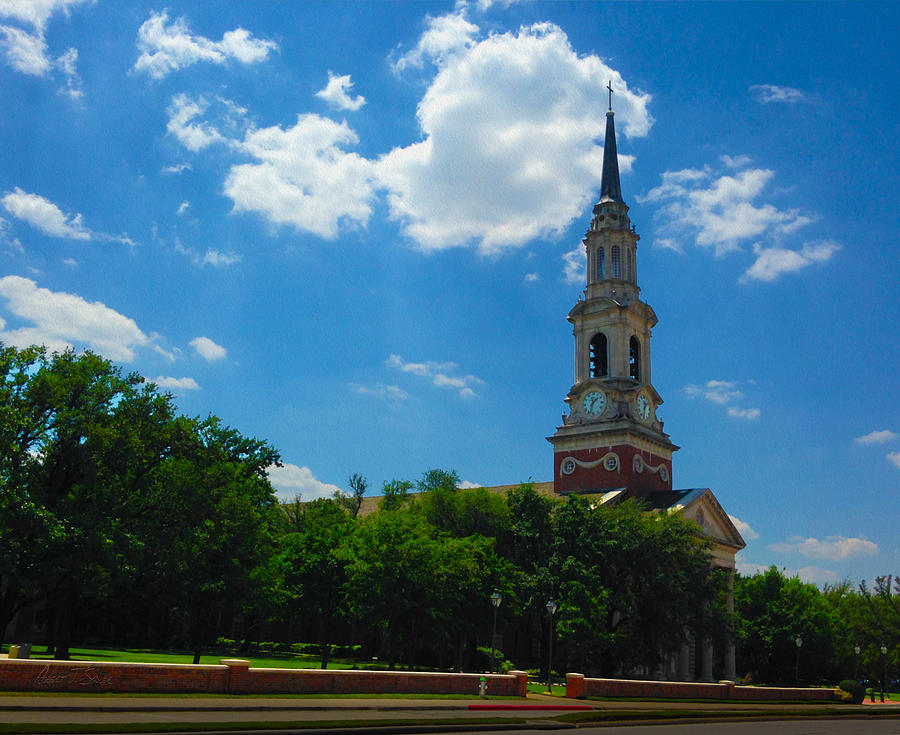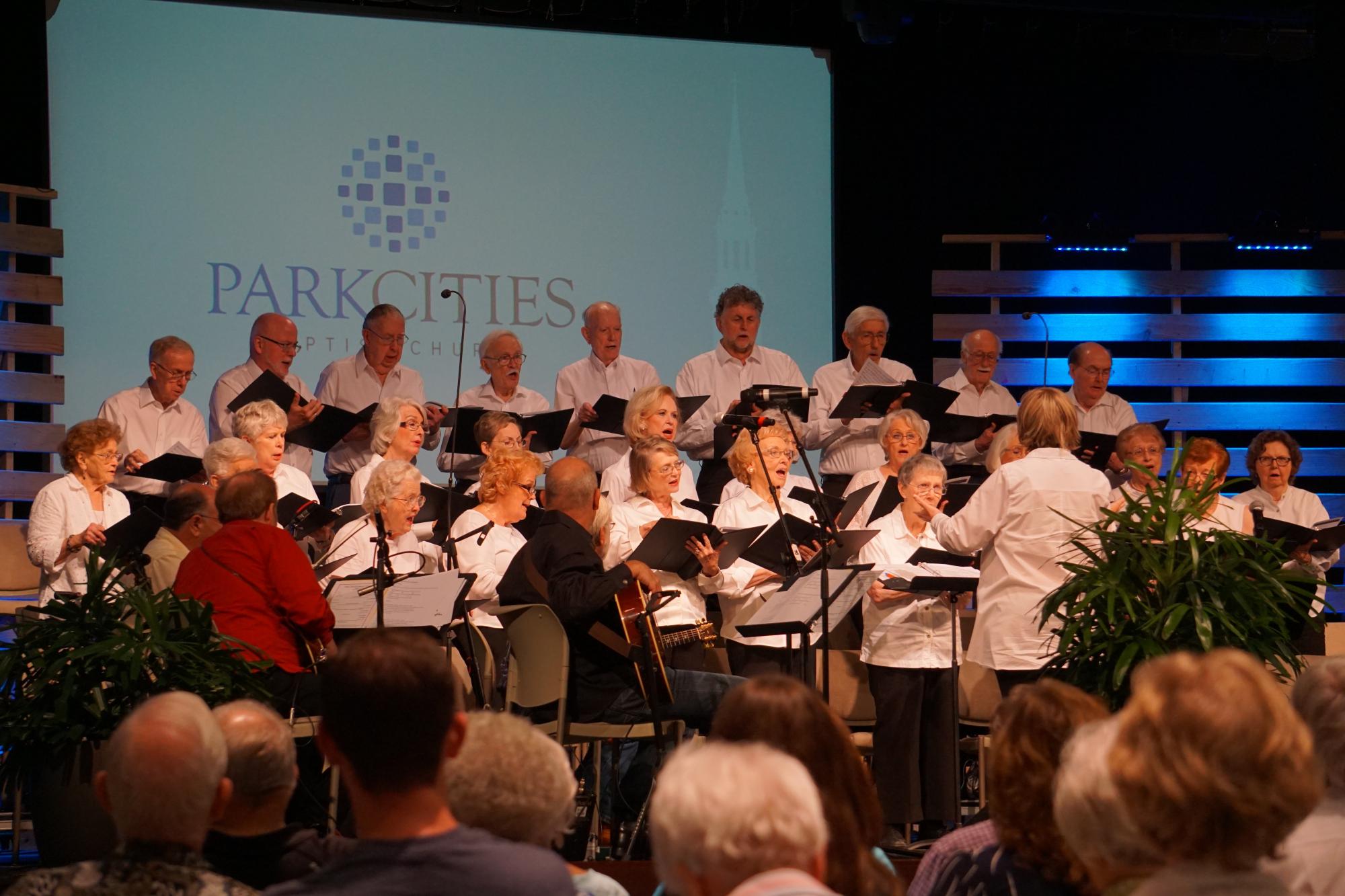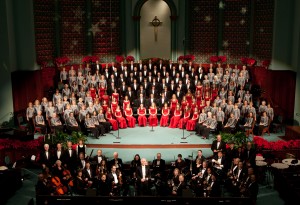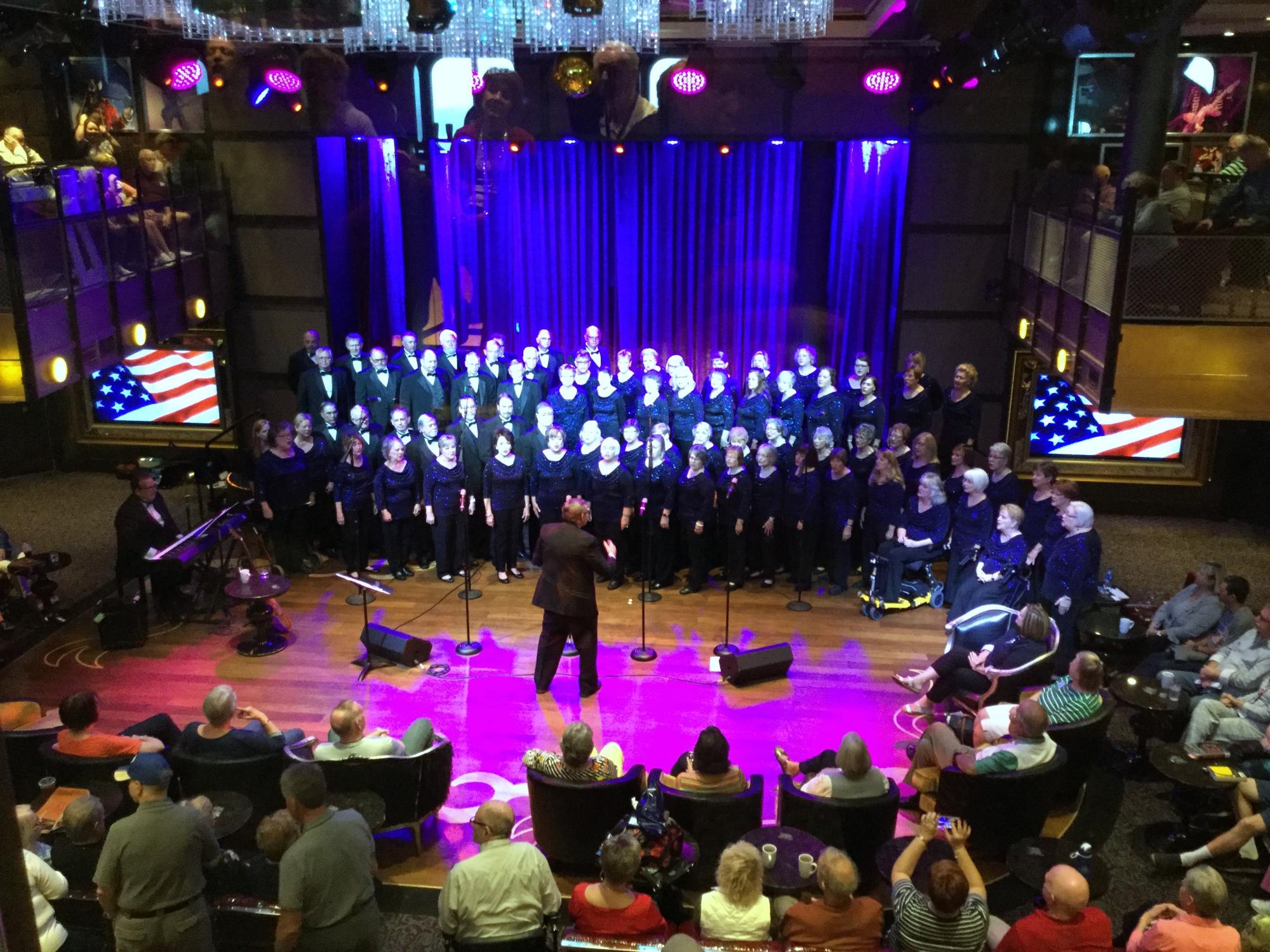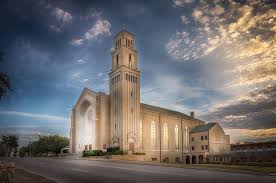 PLEASE ADD: 2% Convenience Fee
For all payments except deposit and insurance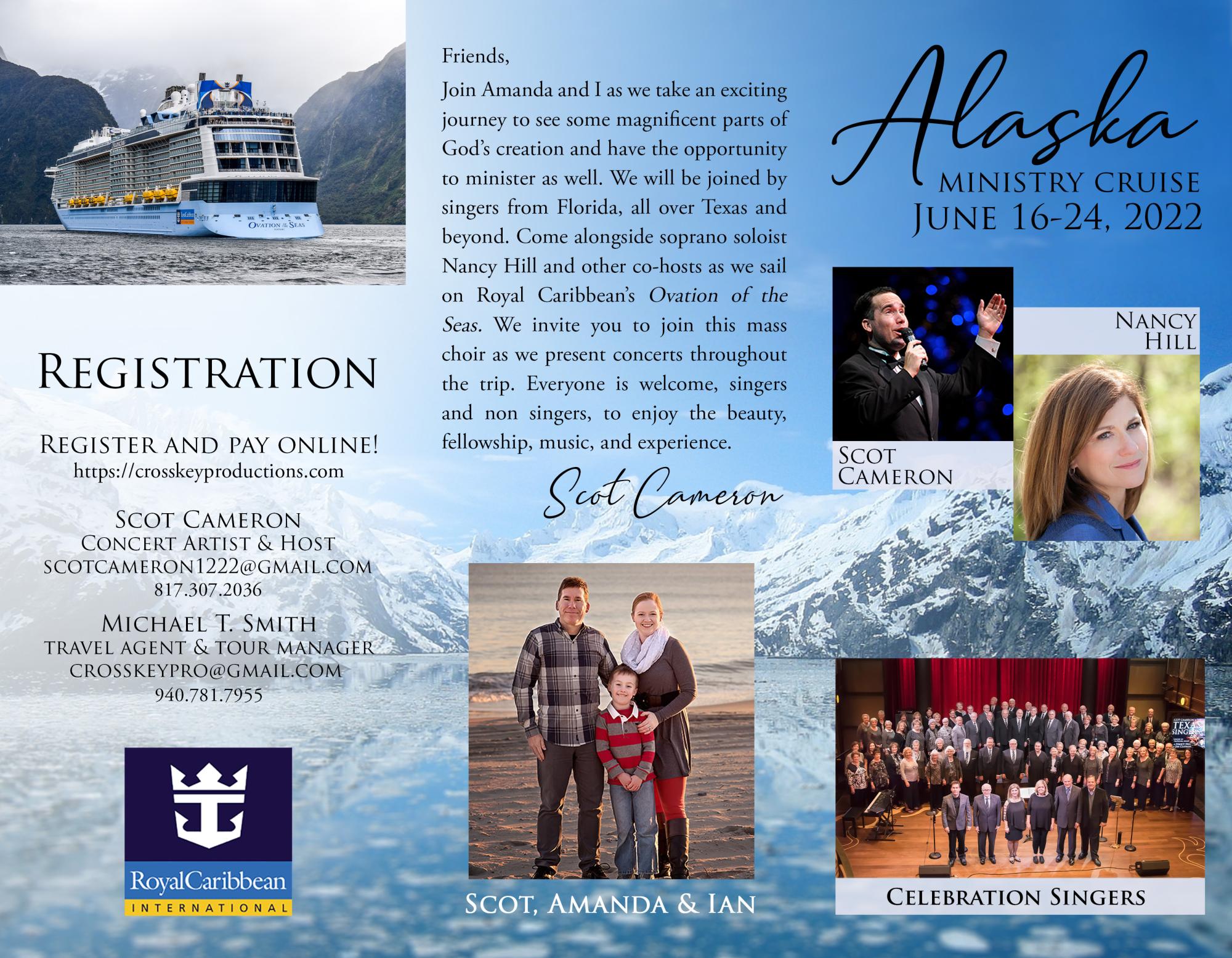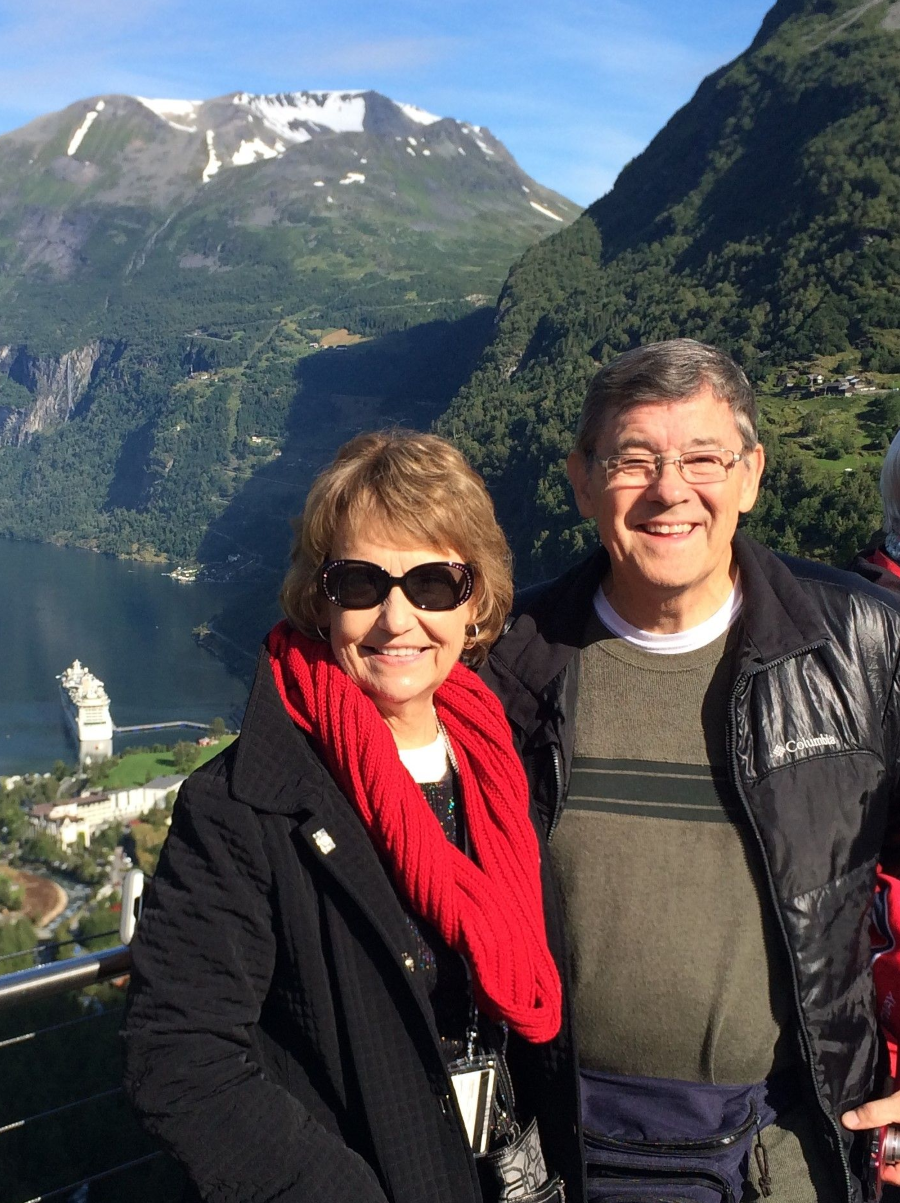 The North Texas Singers, Dallas, Texas
First Baptist Church -Keller, Texas
Oak View Baptist Church, Irving, Texas
Prestonwood Baptist Church, Plano, Texas
Park Cities Baptist Church, Dallas, Texas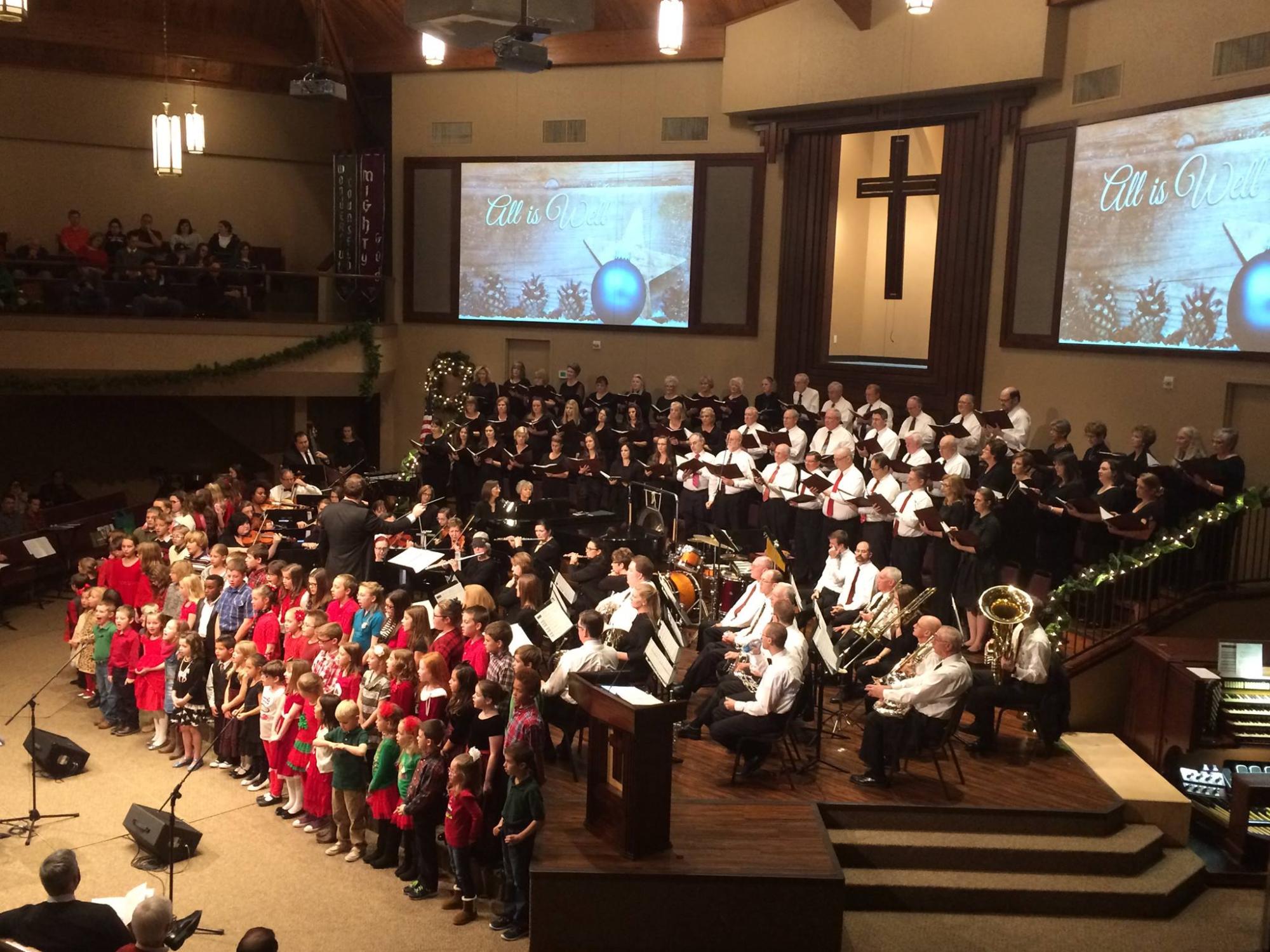 Registration includes this form + deposit
Deposit: $300 per person (non-refundable)