Step 1: Complete Form below and click SUBMIT
Step 2:

PAY DEPOSIT or MAKE PAYMENTS with Credit Card Below
No Convenience Fees: For deposit s & Insurance
2% Convenience

Fee:

For all other payments online
Payment Option: You may mail a check to:
Cross Key Productions

1620 Trellis Drive

Prosper, Texas 75078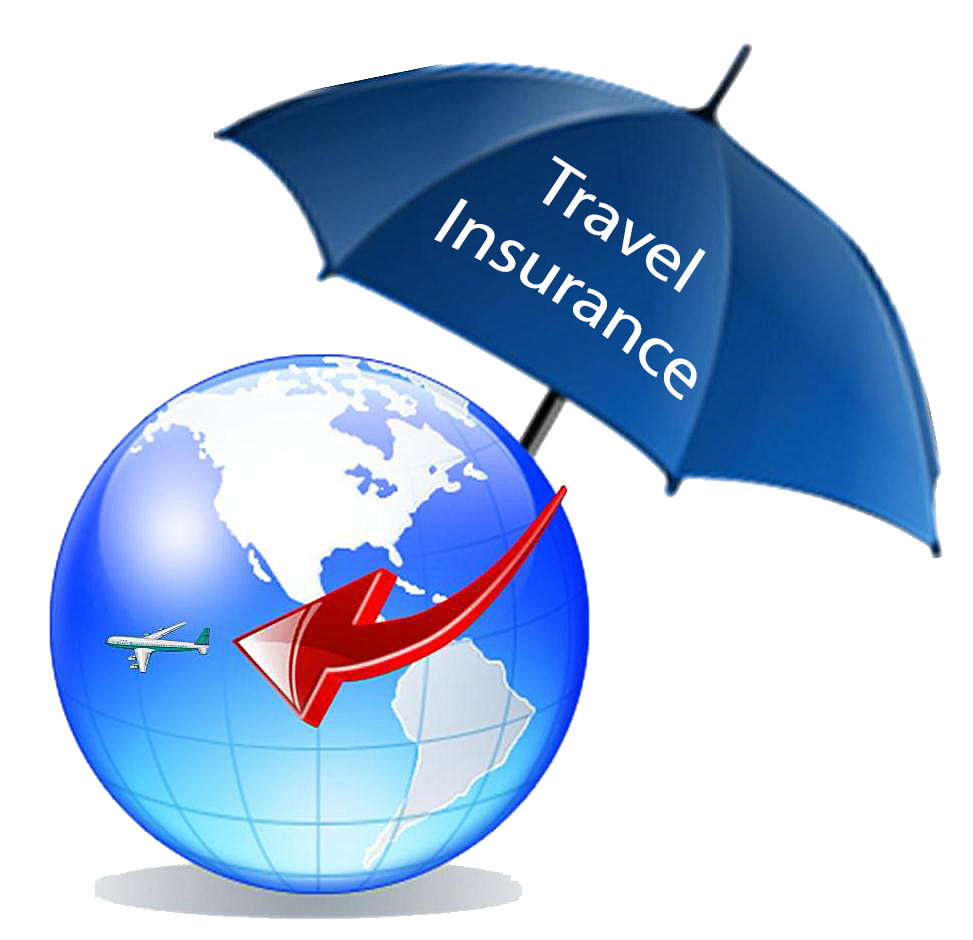 You will be sent an insurance quote when your trip is confirmed, with a link to pay online.
Note:

Purchase within 14 days to waive pre-existing conditions
Payment Option: You may call Cross Key and use credit card over the phone (940.781.7955)
Disclaimer: K&E International Travel & Cross Key Productions act solely as an agent for suppliers of travel and other services. It is the responsibility of ALL Travelers to ensure they meet all legal requirements to travel. We are not responsible for any cancellations, changes or modifications by the supplier of itineraries, air carrier, routing, scheduling, departure date, level of service, surcharges, etc. Individual travel Insurance may cover some of these issues should they arise.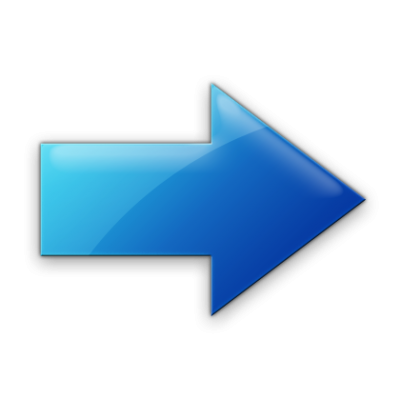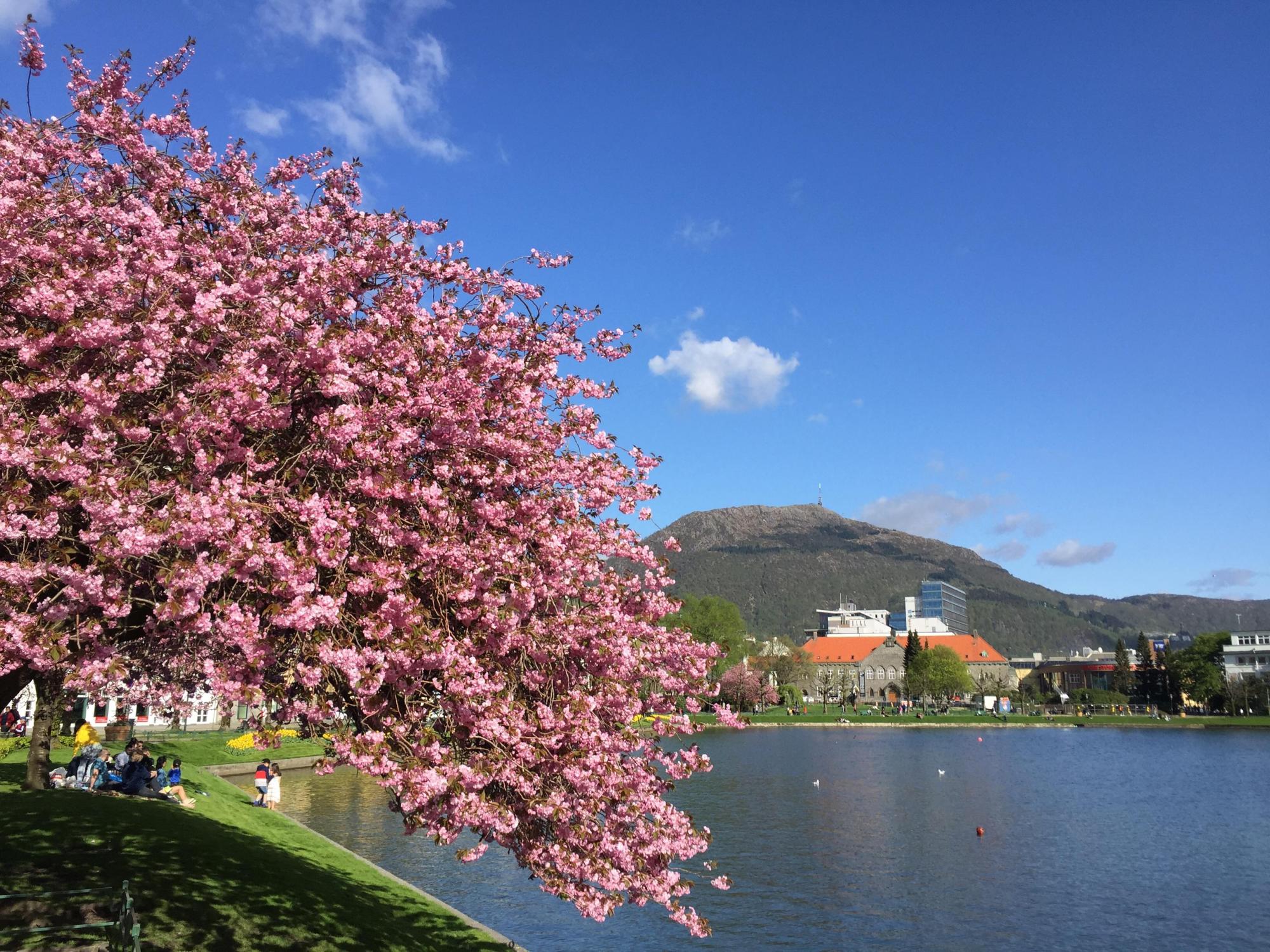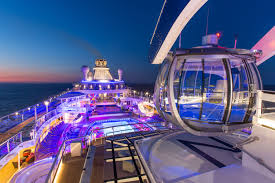 Join us for a once-in-a-lifetime cruise experience. We will travel to NORWAY, which is not only the country of my ancestors and family that we see almost yearly, it is one of the most beautiful places on earth! It will inspire you like no other! We'll be viewing the famous fjords up close, exploring the villages and towns - and I know where all the great places are!
We are planning to be in Norway on Constitution Day, when the entire country celebrates its independence - and we'll be there to help celebrate.
Our Tour Manager and Travel Agent, Michael T. Smith, is planning an optional trip extension to enjoy some fun places, such as Paris, Claude Monet's home in Giverney, France, the Palace of Versailles, iconic Brussels, Corrie Ten Boom's Clock Shop in Amsterdam and more. It also includes flights and the high-speed Eurostar Train through the chunnel to London!
We are inviting churches and singers from around the United States to join the North Texas Singers as the VOICES OF AMERICA - singing on the ship and in port as we embark on this unforgettable "Cruise with a Purpose"! We hope you will join us!
Kermit & Sandy Tandberg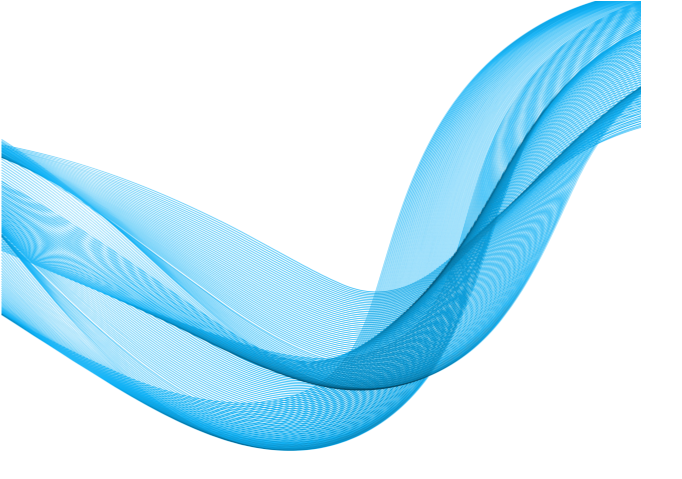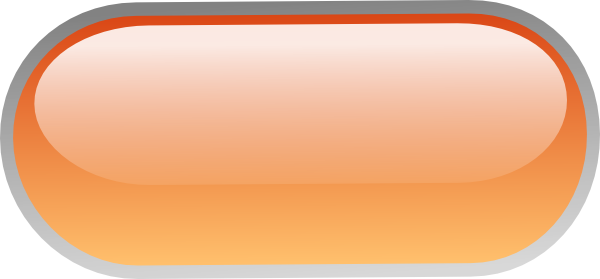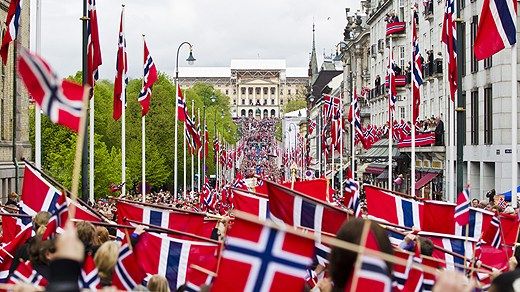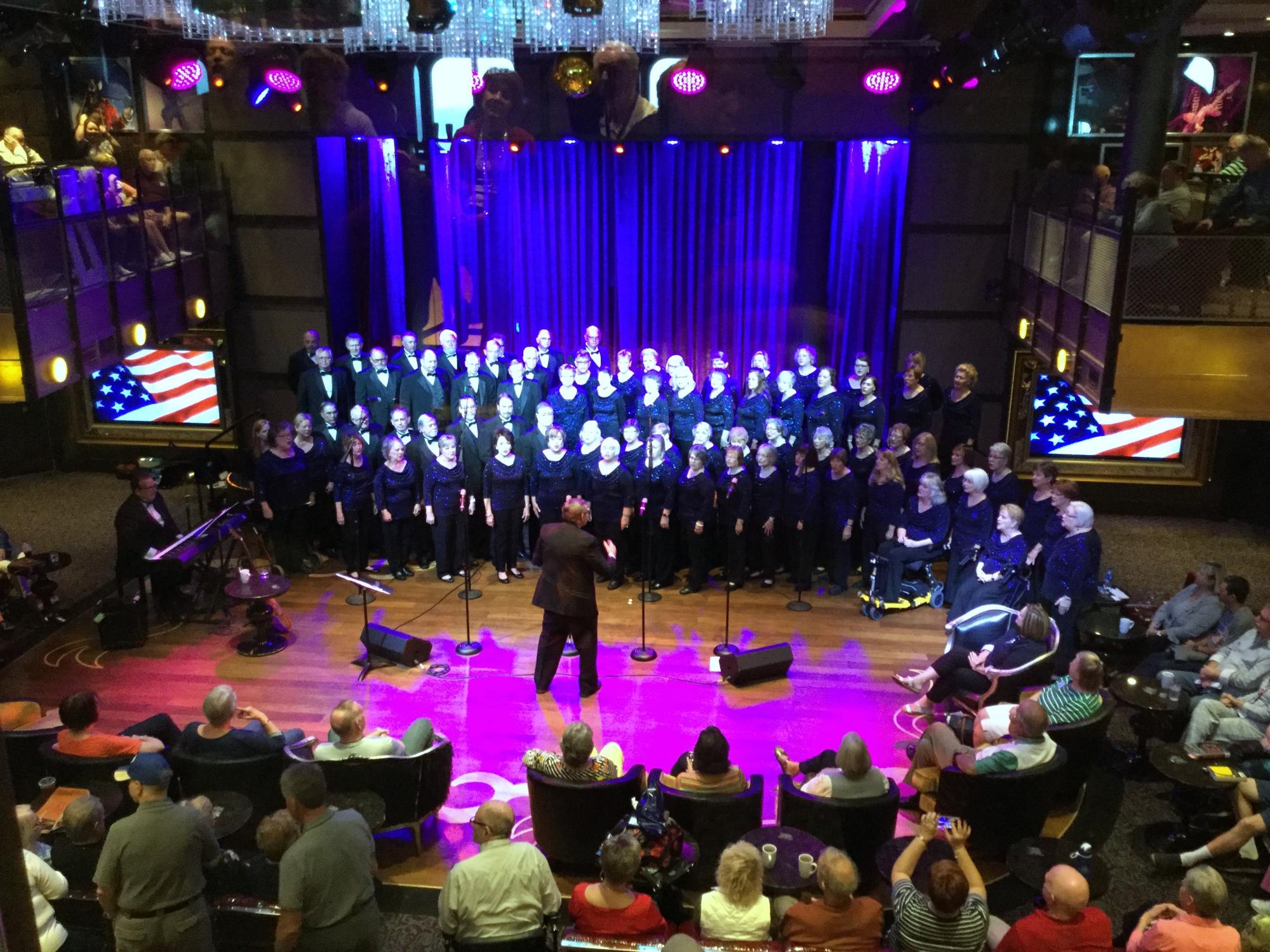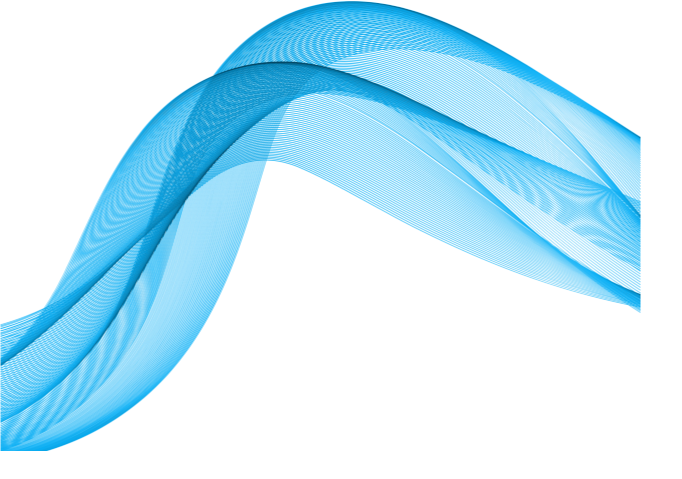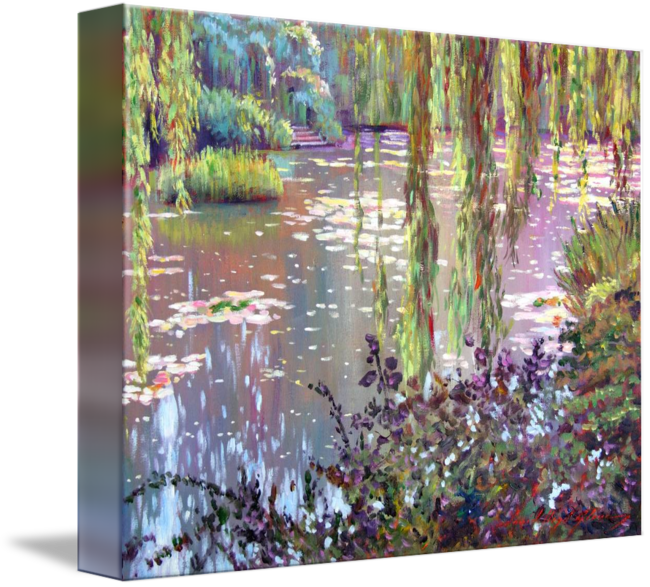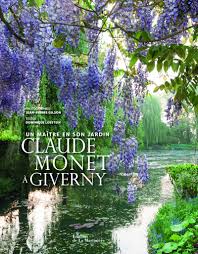 PRICING
INCLUDES: 7 Day Cruise from Southampton, England to Norway - Anthem of the Seas
4-star Hotel in Portsmouth, UK before the cruise
All motor coach transfers to and from airports, hotels and Cruise Port
Full Day Sightseeing Excursion to Stonehenge, Bath, Jane Austen's home, Downton Abby
Taxes, Fees, Porterage
Interior Stateroom with Virtual Balcony: $2,398 (double occupancy)
Ocean Front Balcony Stateroom: $2,798 (double occupancy)
Ocean View Staterooms priced individually at time of booking
Suites & Occupancy of 3 or 4 are priced individually
~
$100 Discount if registered before June 1, 2021
~
AIR FARE
GROUP FARES(American Airlines): $1,279 round-trip from DFW to London, U.K.
Personal Choice Air Fares: Your air fare is separate from the cruise fare
Price for air fare is an estimate at this time. Price will be confirmed in August 2021.
You will be given options to use MILES, VOUCHERS, UPGRADE YOUR SEATS & More
~
EXTEND YOUR TRIP - 5 days, 4 nights
(Limited Space)
$1,587 per person (Includes all additional air fares, hotels and sightseeing)
* All Flights & Motor Coach to Amsterdam, Brussels, Paris and Giverney, France
* Ticket on the Eurostar High Speed Train through the Chunnel to London
* Admission to Palace of Versailles and Monet's Home and Studio
* Dinner on the Grand Canal, Palace of Versailles
* Corrie Ten Boom's Clock Shop, local sightseeing in Brussels and more
~
DEPOSITS & DEADLINES
Deposit of $500 per person: Due with Registration, no later than October 1, 2021
Additional Deposit of $300 per person for Trip Extension: Due with Registration
Final Balance Due: Anytime before JANUARY 1, 2022
* This initial Deposit will also hold your air fare if you are flying with the group
*Flights scheduled individually will be purchased immediately to secure best fare
* All deposits and payments are non-refundable - trip insurance is recommended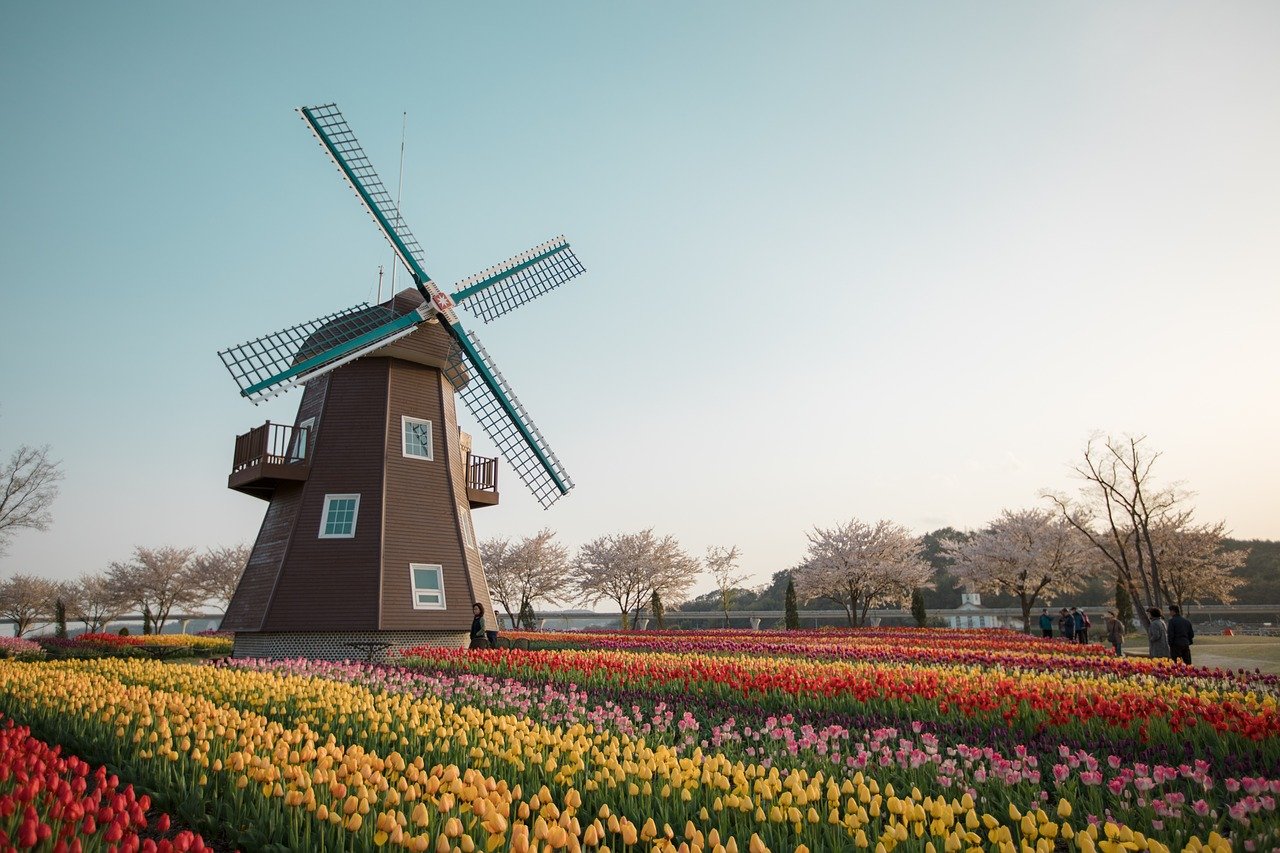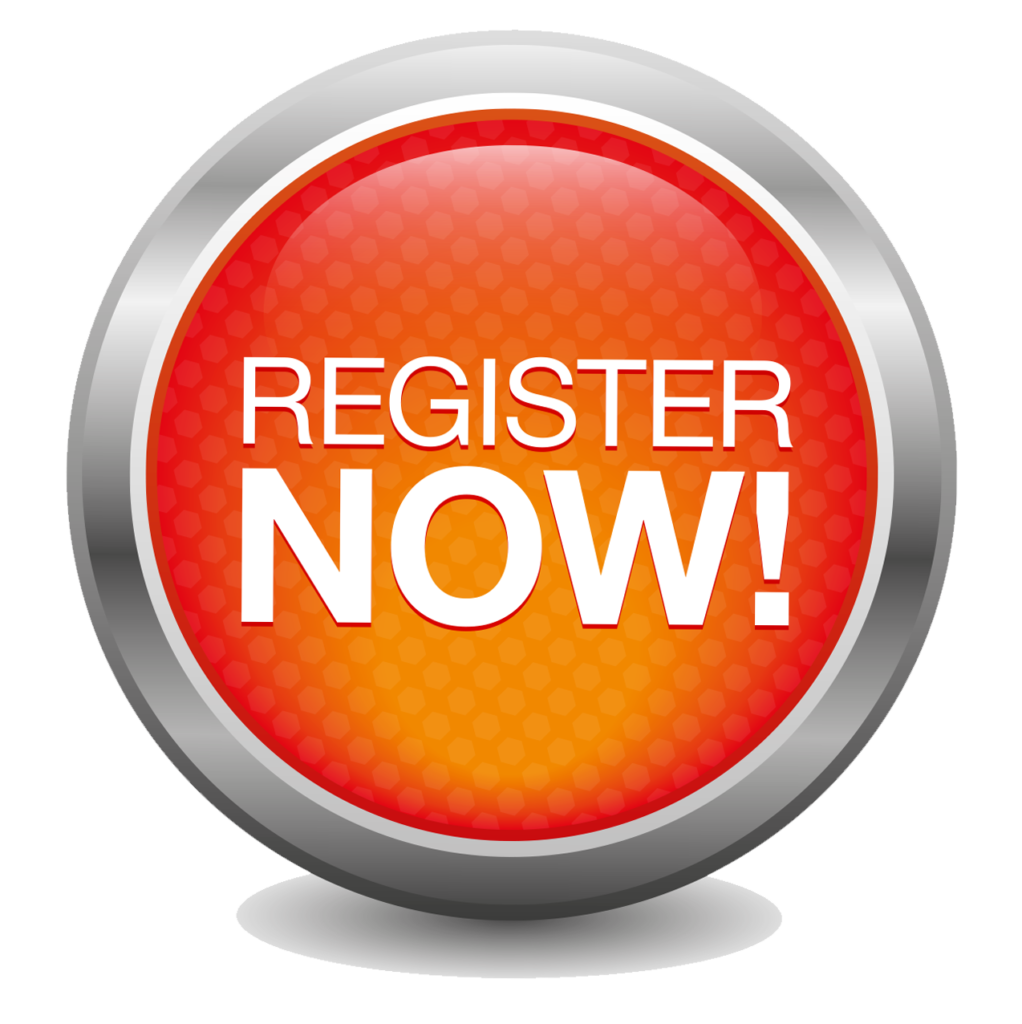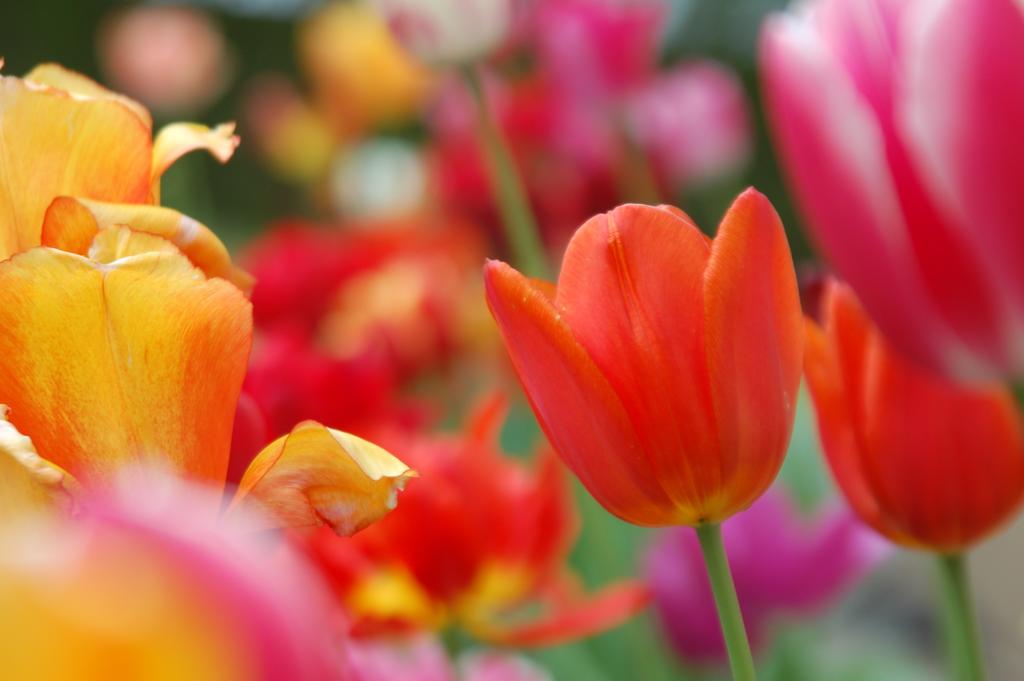 FRANCE: Panoramic Paris • Giverny (Home & Studio of Claude Monet) • Palace of Versailles • Dinner on the Grand Canal
NETHERLANDS & BELGIUM: Amsterdam (Clock Shop of Corrie Ten Boom) • Brussels • Flights & First Class Eurostar Train to London
Optional Trip Extension: 5 Days, 4 Nights - May 9 - 14
REGISTRATION is not complete until deposits are received. Space for cruise & trip extension is limited.
Additional Deposit of $300 per person for Trip Extension: Due with Registration

Deposit: $500 or $800 -

check options above

-

non-refundable)
Note: You may combine all payments if desired
This doesn't need to completed until 2022
PASSPORT INFORMATION - after you submit registration above